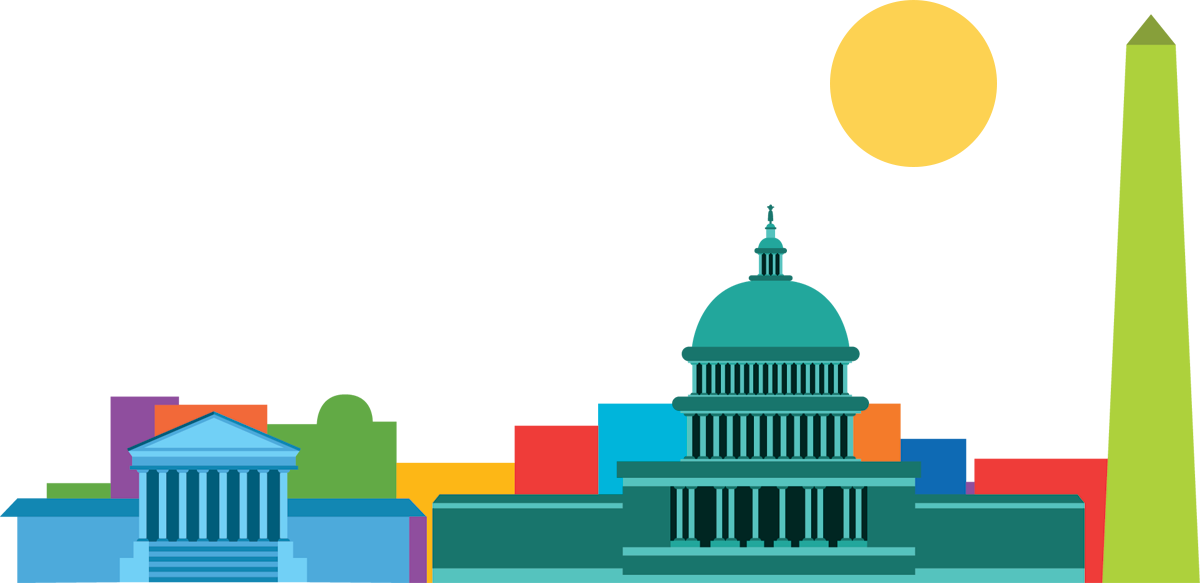 Local SEO & marketing opportunities in




Washington, D.C.

,

Orgs We've Worked With: 0

Sponsorships Available: 0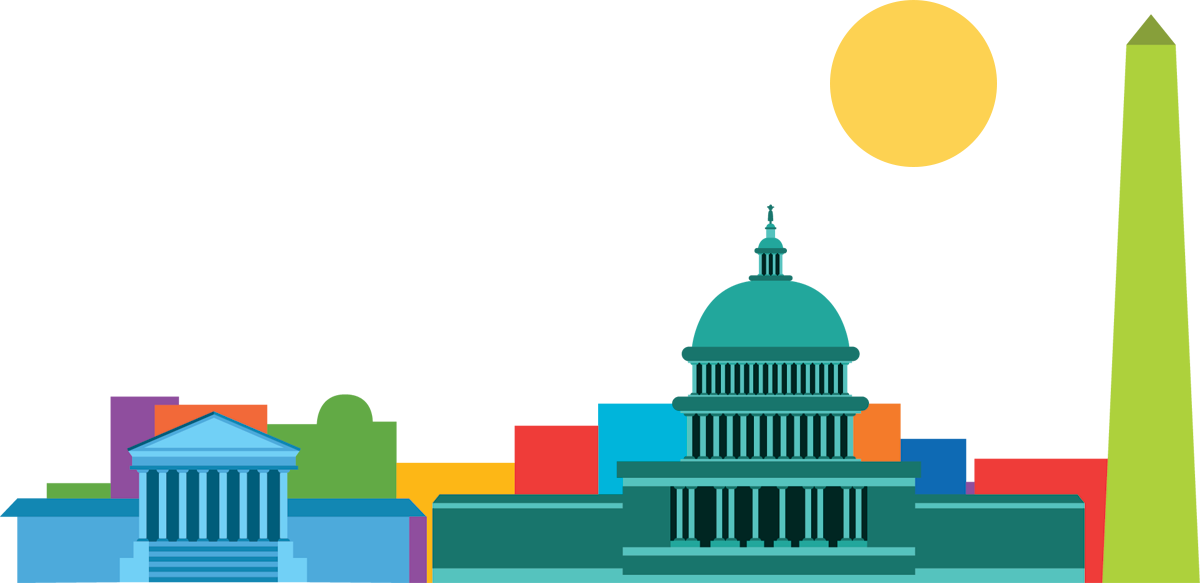 Meet Washington, D.C.
---
In a weird twist on local marketing, Washington's biggest local organization is also one of Earth's most powerful. But the U.S. government isn't the only not-for-profit in town. From Reggae fests to pride parades to the Museum of Science Fiction, DC has an underbelly of diverse opportunities.
Case Studies
miriam's kitchen: serving food, support, and the occasional soulmate 
The team at Miriam's Kitchen is more deserving of the "Matchmaker" title than the ZipSprout Team. So far, four marriages have come from meet cutes at this DC homeless shelter, and only one of them was an "organic" pair. The other three happily ever afters came about as a result of Ashley Lawson's matchmaker spreadsheets.
treat yourself to the charms of dc – local bloggers dish on their favorite spots 
A visit to our nation's capital should be a delicate balance of education and whimsy.
ZipSprout in Washington, D.C.:

"As a nonprofit organization, we depend heavily on sponsorships to achieve our mission. While planning for our annual food truck event we struggled to raise money and out of nowhere ZipSprout came in to save the day! They were able to connect us with a sponsor that helped us meet our fundraising goal. The ZipSprout team is also really kind and provided everything we needed to publicize the partnership. Thanks to them, the event was a great success and we are excited to partner again in the future."
Najiba Hlemi, Executive Director – DMV Food Truck Association in Washington, DC
What is ZipSprout?
ZipSprout is a local SEO agency focused on building relationships between local grassroots organizations and businesses. We work with national, regional, and local businesses seeking local SERP visibility, nonprofit partnerships and/or event marketing in Washington, D.C.. Solutions range from enterprise services, to a DIY tool for smaller campaigns. Learn more about how ZipSprout works here.
We believe that mission matters, and that grassroots local connections provide more long-term value than ad networks. Learn more about how ZipSprout can help you connect: