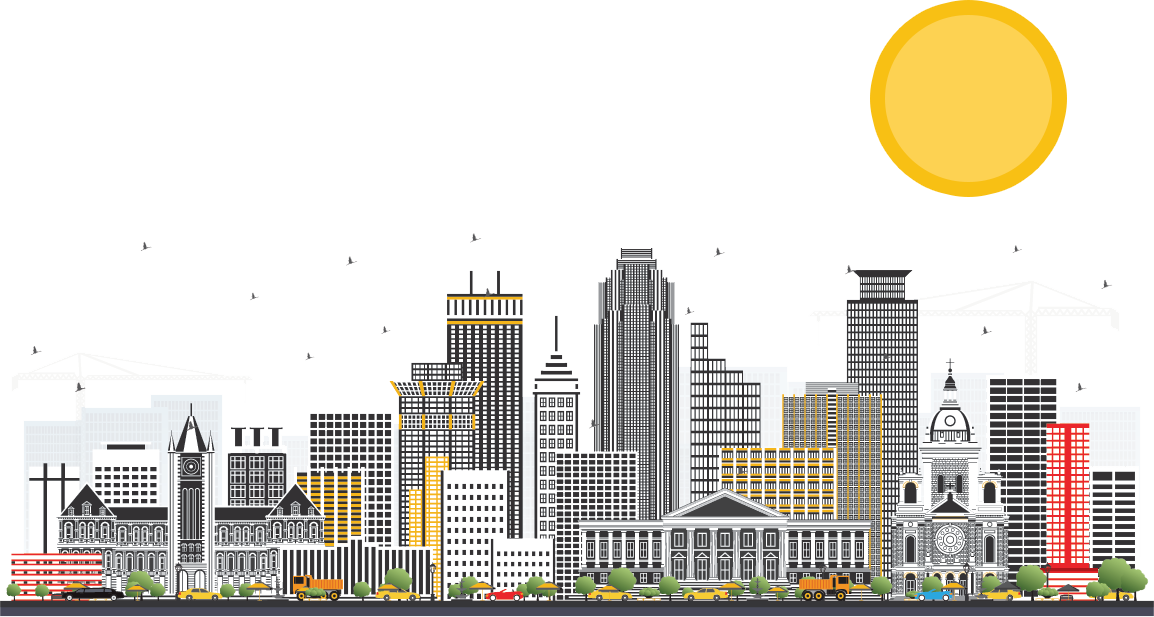 Local SEO & marketing opportunities in




Minneapolis

,

Minnesota

Orgs We've Worked With: 986

Sponsorships Available: 1,058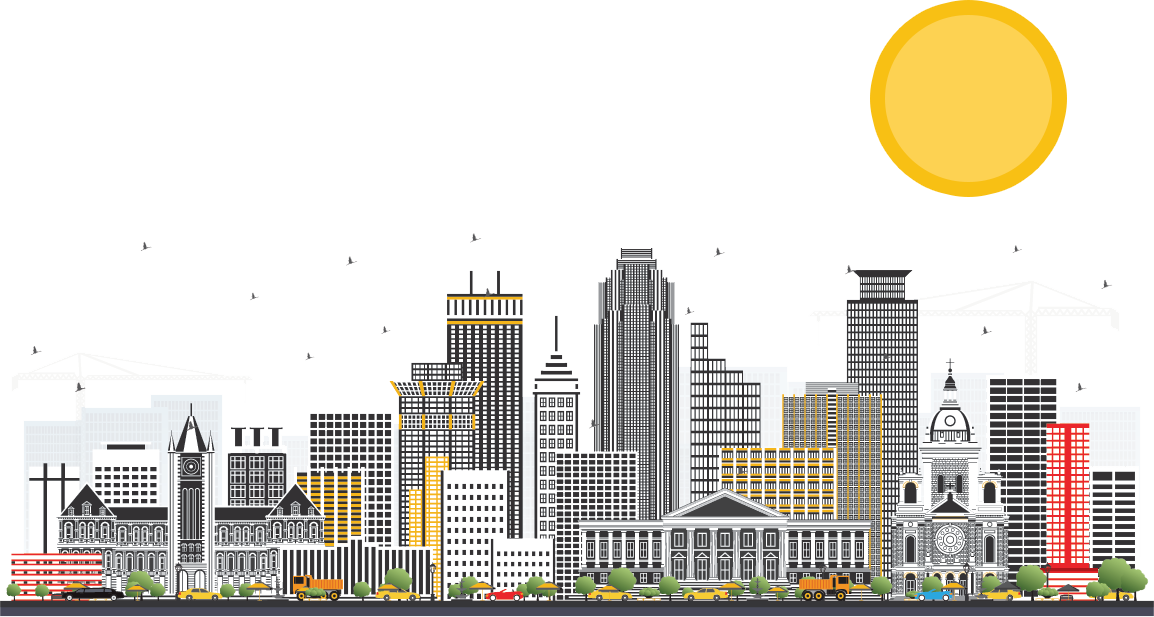 Meet Minneapolis
---
Sure, Minneapolis is half of a Twin City set, but the mini-apple is worth a bite in its own right. Known for its biking and boating culture, this city is home to a plethora of parks, coffee shops, theatres, and a godforsaken amount of snow.
The Minneapolis non-profit scene is vibrant. According to Forbes, more than 40% of locals spend time volunteering. This is the highest rate in the country. It's also recognized as the nation's healthiest city. Of course, correlation doesn't equal causation, but Minneapolitans give us a reason to feel idealistic.
ZipSprout in Minneapolis:

"The Matchmaker I worked with, Claudia, was personable, respectful and knowledgable. I run a small theatre company and she paired us with a great business that we were happy to promote on our media and printed materials. She was very responsive through the entire process. It was a great blessing to work with Zip Sprout."
Scotty Reynolds, Artistic Director – Mixed Precipitation
What is ZipSprout?
ZipSprout is a local SEO agency focused on building relationships between local grassroots organizations and businesses. We work with national, regional, and local businesses seeking local SERP visibility, nonprofit partnerships and/or event marketing in Minneapolis. Solutions range from enterprise services, to a DIY tool for smaller campaigns. Learn more about how ZipSprout works here.
We believe that mission matters, and that grassroots local connections provide more long-term value than ad networks. Learn more about how ZipSprout can help you connect: