Local SEO and marketing opportunities in
Houston
Texas
We've worked with 1,620 organizations in Houston.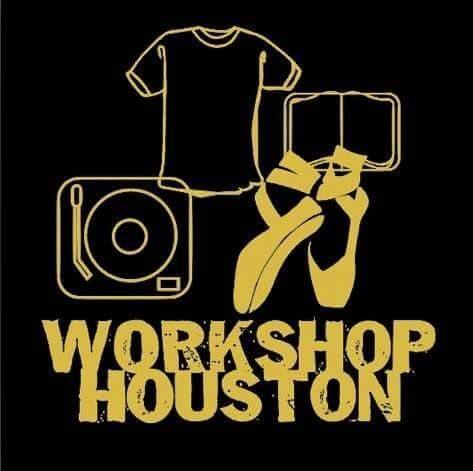 "Their donation, along with those raised during this year's "Run Houston!" 5k charity run, will be used to assist (3) of our program seniors with end of the year costs!…Thank you again for making this possible!"
Cecilia Smith | Development Director, Workshop Houston
Meet Houston
Houston is so large that the total area of Houston can hold Boston, San Fransisco, and New York City at the same time.
"Houston" was the first word Neil Armstrong spoke from the surface of the moon. He, Buzz Aldron, and Michael Collins brought 47.5 pounds of lunar samples back from the Apollo 11 mission; the Lunar Receiving Laboratory in Houston was the first to receive samples from the mission. Other notable firsts for Houston include the first traditional Hindu Mandir built in the United States, Swaminarayan Mandir, and the world's first multi-use domed sports stadium, the Astrodome.
For fans of the weird, Houston is a veritable treasure trove. You can go see the Beer Can House, covered with 39,000 beer cans, all consumed by owner John Milkovisch over an 18-year period. Or visit the Museum of Health and Medical Science to view the 27.5-foot intestine they have on display. You could visit the Art Car Museum to see cars that have been turned into art pieces, including a star, a bunny, a bull, and a red high heeled shoe. Or you could visit the National Museum of Funeral History to check out the nation's largest collection of funeral service artifacts.
And speaking of treasure: somewhere in Houston there is a buried ceramic box. Inside this box, there is a key. Legend has it this key can be exchanged in New York for gemstones, but only the person who digs it up will know for sure. Happy hunting!