Sponsorships for Local Organizations
Nonprofits and events need sponsors; brands need local audiences.
ZipSprout brings them together.
Get on the list
Welcome to ZipSprout! This app is 100% free for local organizations. Sign in here – the process can take as little as 5 minutes, and your new Matchmaker will follow up soon.
Words from our matches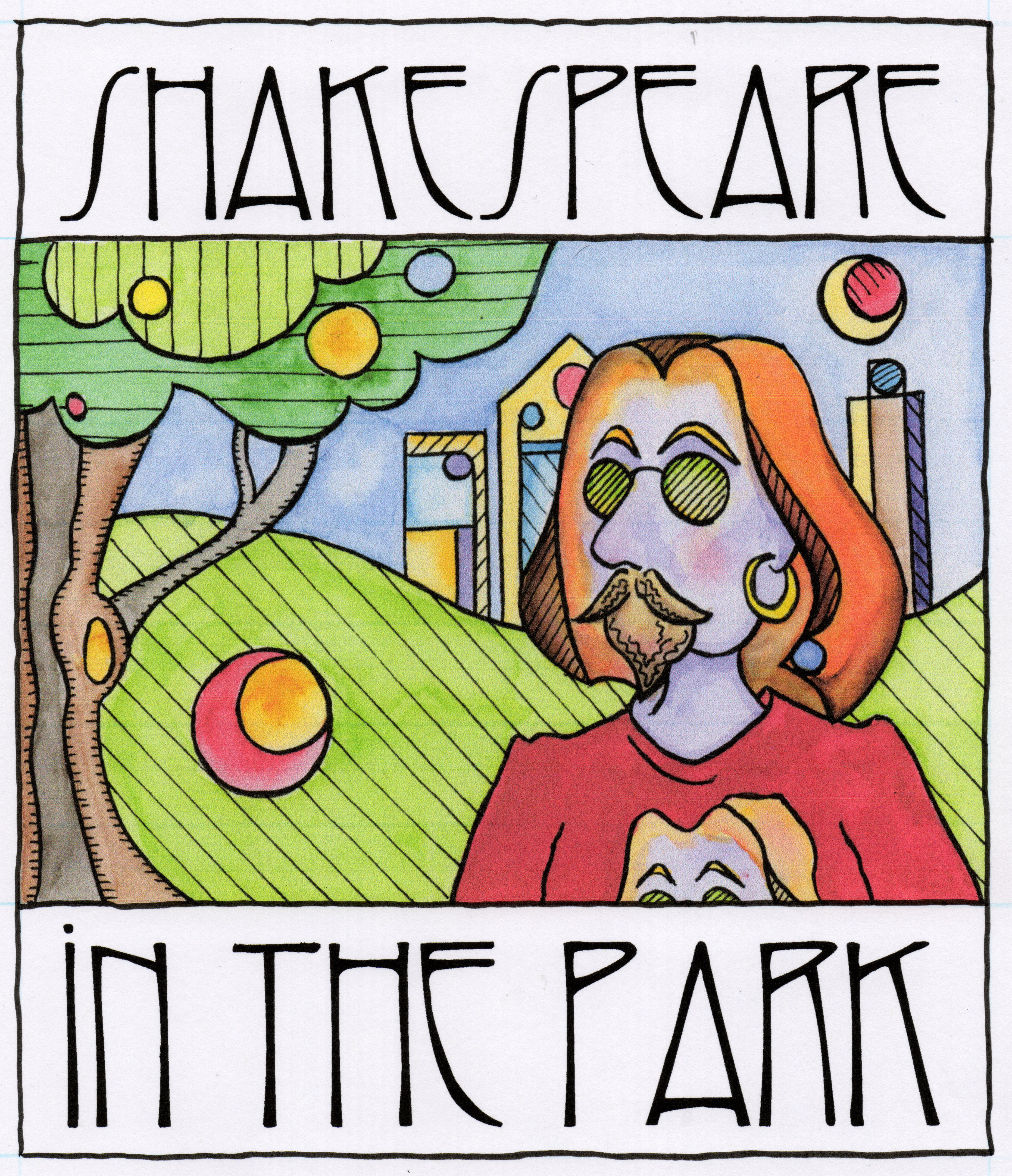 "In the world of non-profit fundraising, there are a lot of organizations with a lot of ideas – most of which require a great deal of effort to implement for with lukewarm results. The last thing anyone running a non-profit has is a lot of time to spare. ZipSprout is different. What they say they will do, they do. It was easy to share information about Shakespeare in the Park sponsorship opportunities and I was pleasantly surprised when I received a notice that they'd found match. So simple. So effective. So surprising. Thank you."
Susan Scot Fry, producer of Free Shakespeare in the Park by Optimist Theatre in Milwaukee, WI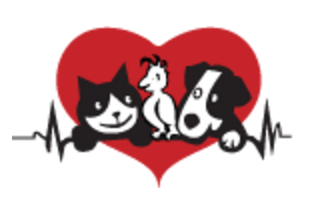 "We were very pleased with our ZipSprout experience! Prompt payment was received for a sponsorship, which has already helped to save the lives of several homeless animals.  We look forward to being paired with future sponsors through ZipSprout!"
Jenny Dedes, Public Relations and Fundraising Coordinator – Chicago Pet Rescue in Chicago, IL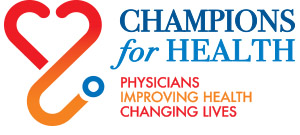 "Beginning with the first email we received from ZipSprout, we had a seamless experience connecting with a new prospective event sponsor. ZipSprout promptly sent us the sponsorship commitment form and sponsor logo … which saved up a lot of time and energy."
Carlos Medina, Grants and Communications Manager – Champions for Health in San Diego, CA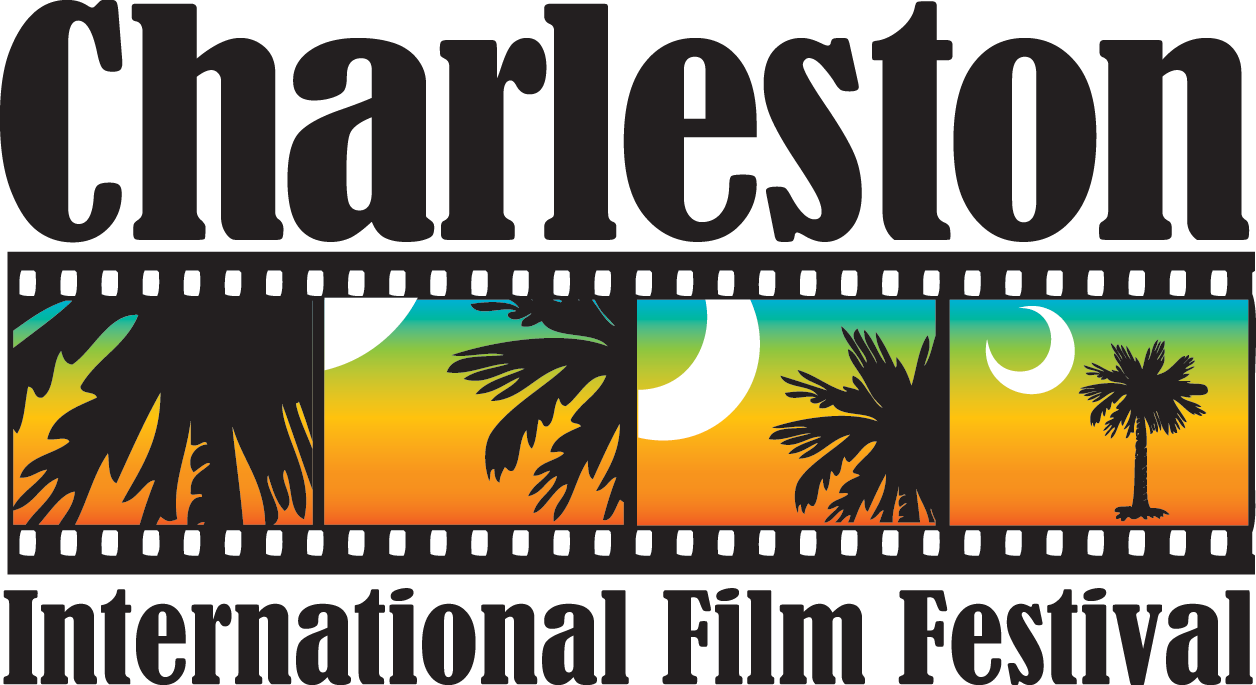 "Charleston International Film Festival used ZipSprout to help fill sponsorships for the 2016 festival. The process was super easy—we barely did a thing—and we were quickly matched. For a local nonprofit with limited staff and budget, ZipSprout is a great way to find new businesses for sponsorships."
Summer Peacher, President/Co-Founder, Charleston International Film Festival in Charleston, SC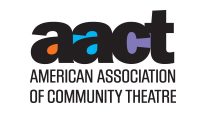 "We at AACT have been delighted to have the support of ZipSprout.  They have been instrumental in helping us to grow our Corporate Partner Program.  With their involvement we have been able to tap resources that previously may have been unknown to us.  Thank you ZipSprout!"
Jill Patchin, Corporate Partner Program – American Association of Community Theatre in Fort Worth, TX
Answers to FAQs
As a ZipSprout registered organization, you will only be contacted by your ZipSprout Matchmaker. We will not give out your contact info without your permission.
You can tell us any restrictions on brands you prefer (or don't prefer) to work with.
Want examples of organizations we're working with? Check out the ZipSprout blog. We're matching clients with a nonprofit magazine in Southern California, a kite-flying event in New England and a Charleston bed race.
We know that many organizations tailor their sponsorships to the client, and our matchmakers can work with you to develop packages that match your needs and brands' marketing requests.
We're based out of Durham, North Carolina and Louisville, Kentucky. Meet our Matchmakers to learn more.
ZipSprout is free for nonprofits. All we ask is about 15 minutes of your time to sign up.
Why we do what we do
ZipSprout is a for-profit company, but we're also big believers in mission. By pairing businesses with local organizations, we believe we can help nonprofits easily secure additional donations and help businesses act like a neighbor in the communities where their customers live. To learn more about our mission, watch our cofounder, Megan Hannay, explain the spirit behind the 'sprout.