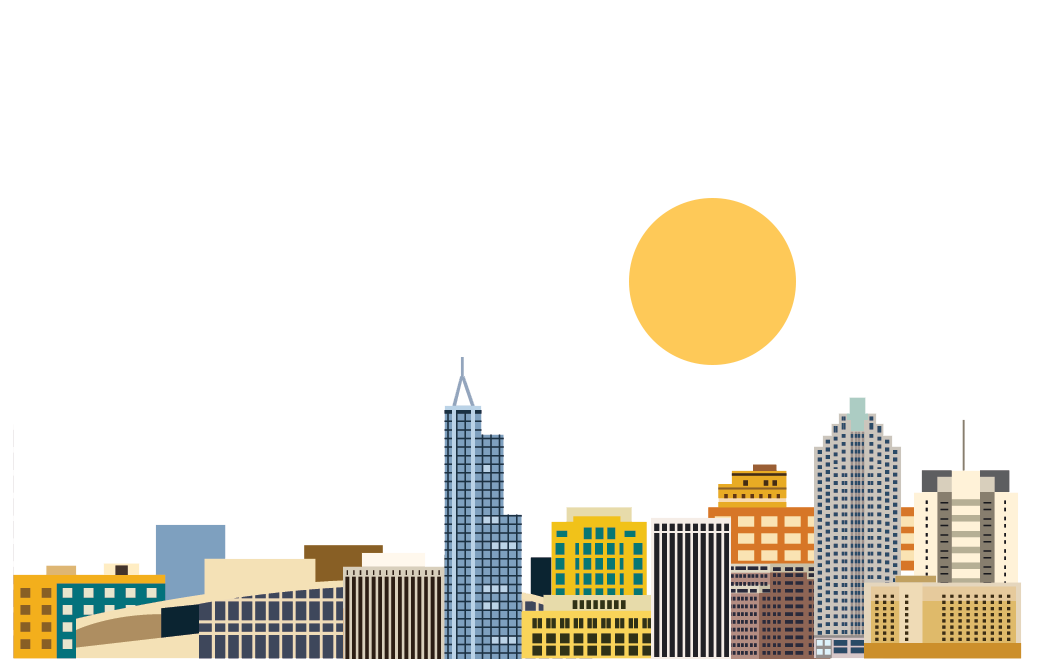 Local SEO & marketing opportunities in




Raleigh, Durham & Chapel Hill

,

North Carolina

Orgs We've Worked With: 1,649

Sponsorships Available: 3,556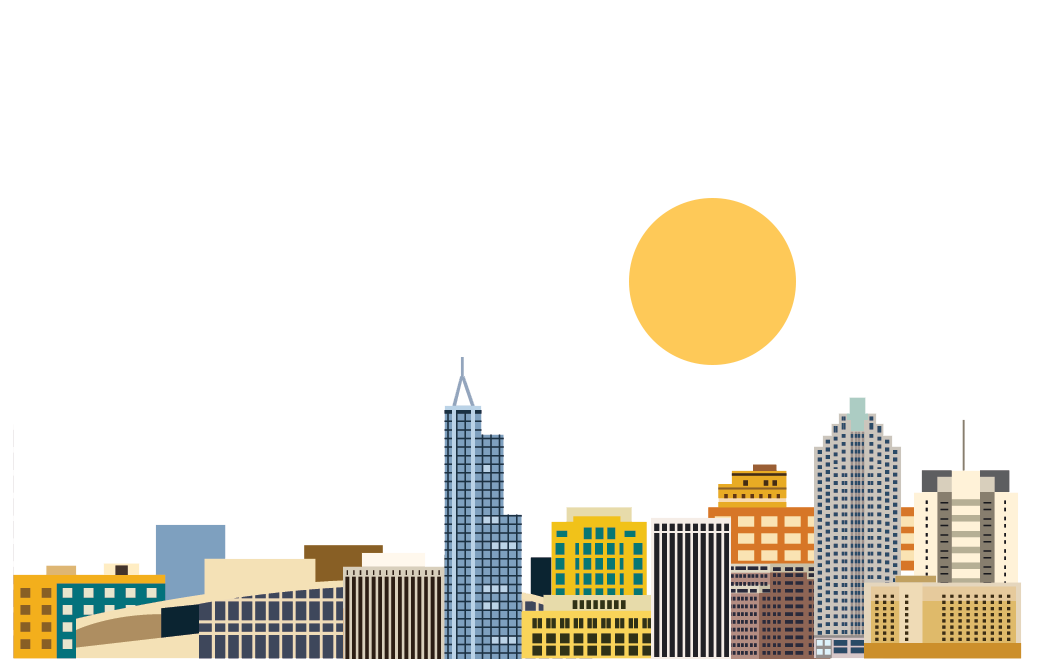 Meet Raleigh, Durham & Chapel Hill
---
Grassroots local trends in Raleigh Durham:
The most frequent word on Raleigh/Durham's local nonprofit landing pages is "art."
The median ZipSprout event, association or nonprofit sponsorship amount in Raleigh/Durham is $1,500.
WRAL is the most frequent sponsor of RDU nonprofits & events.
The top non-local sponsor is Wells Fargo.
Raleigh, and its neighbor cities, Durham and Chapel Hill, are home to three of the nation's top universities. And the region gives graduates a reason to stick around- Forbes recently named Raleigh the 3rd Best City For Young Professionals, behind San Francisco and Silicon Valley. Durham is developing to a startup hub in its own right, and the innovative music-tech festival, Moogfest, brings national attention to the former factory city. Meanwhile, Chapel Hill, nicknamed by locals "the southern slice of Heaven," embodies every aspect of a perfect college town.
When locals aren't busy hitting the books and coding, residents of The "Triangle" cheer on their favorite college sports teams, bike the 22-mile American Tobacco Trail, or visit the area's 30+ craft breweries.
Case Studies
ZipSprout in Raleigh, Durham & Chapel Hill:

Durham Central Park has had a great experience with zipsprout.com. They helped to match us with a sponsor for a free concert series that we put on every year. These events depends on sponsorship so that we can afford to offer high quality free programming to the community. Zipsprout.com not only made it easy to match up with the sponsor, they also facilitated good communication between us and the sponsor. They really simplified a process that sometimes takes a lot of time and energy – that way we could focus our energy on the programming!
~Erin Kauffman, Executive Director, Durham Central Park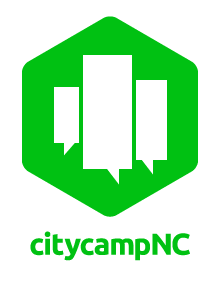 "CityCamp is a small yearly conference put together by volunteers. Since we're only part-time, locating good quality sponsors is difficult. ZipSprout took care of everything for us."
~Chris Mathews, Planning CoChair, CityCampNC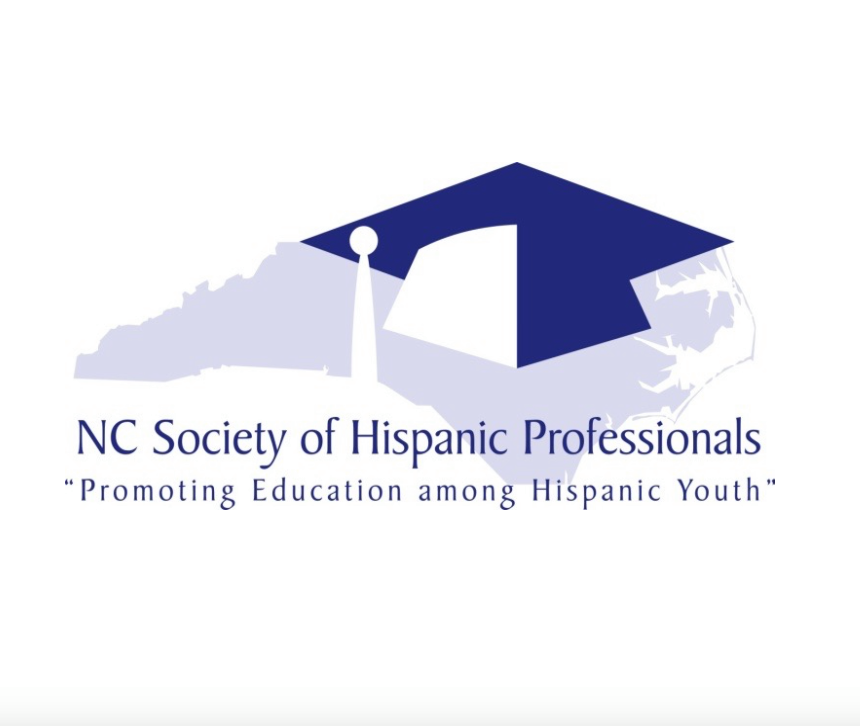 "As a Director you get a lot of email offers, at first I thought that it was a spam email and almost didn't follow up to it…  I am so glad that I did!  I spoke to Claudia, our ZipSprout matchmaker, and she explained what the company did for non-profits and the process to be a part of the matching database.  We took a chance and got matched within a month! We are extremely satisfied with being a part of this opportunity and having the possibility to keep on partnering towards sustainability, which is one of the main challenges non-profits face. Thanks to ZipSprout for being visionaries in the fundraising/socia-media marketing world and for reaching out to us to be a part of it!" 
~Neyra Toledo Osorio, Director, The NC Society of Hispanic Professionals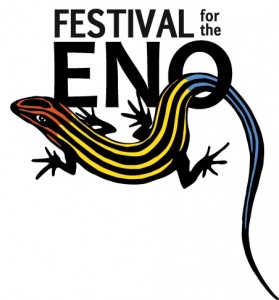 "ZipSprout connected the Eno River Association with a new business sponsor for our annual Festival for the Eno. That business was able to do something good for our local river, and we would not have made that connection on our own. It was definitely a win-win."
~Cynthia W. Satterfield, Development Director, Eno River Association
What is ZipSprout?
ZipSprout is a local SEO agency focused on building relationships between local grassroots organizations and businesses. We work with national, regional, and local businesses seeking local SERP visibility, nonprofit partnerships and/or event marketing in Raleigh, Durham & Chapel Hill. Solutions range from enterprise services, to a DIY tool for smaller campaigns. Learn more about how ZipSprout works here.
We believe that mission matters, and that grassroots local connections provide more long-term value than ad networks. Learn more about how ZipSprout can help you connect: