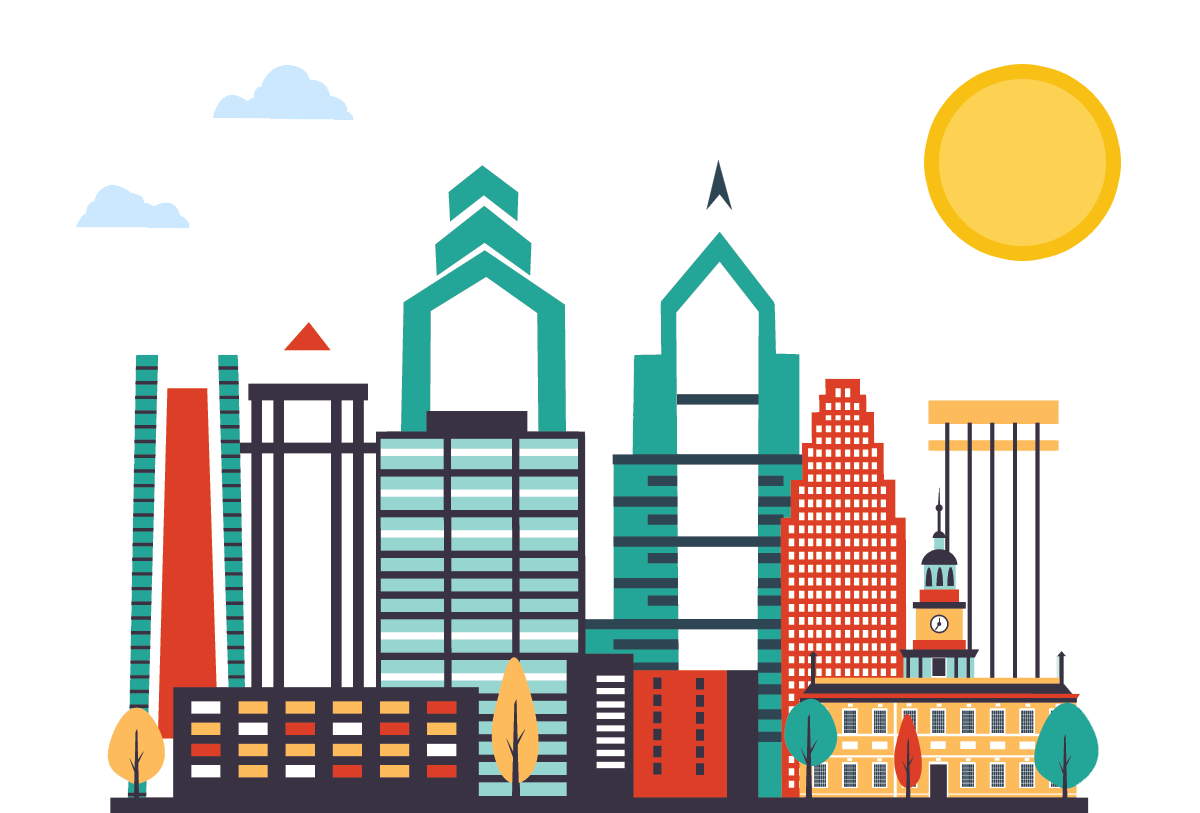 Local SEO & marketing opportunities in




Philadelphia

,

Pennsylvania

Orgs We've Worked With: 695

Sponsorships Available: 1,398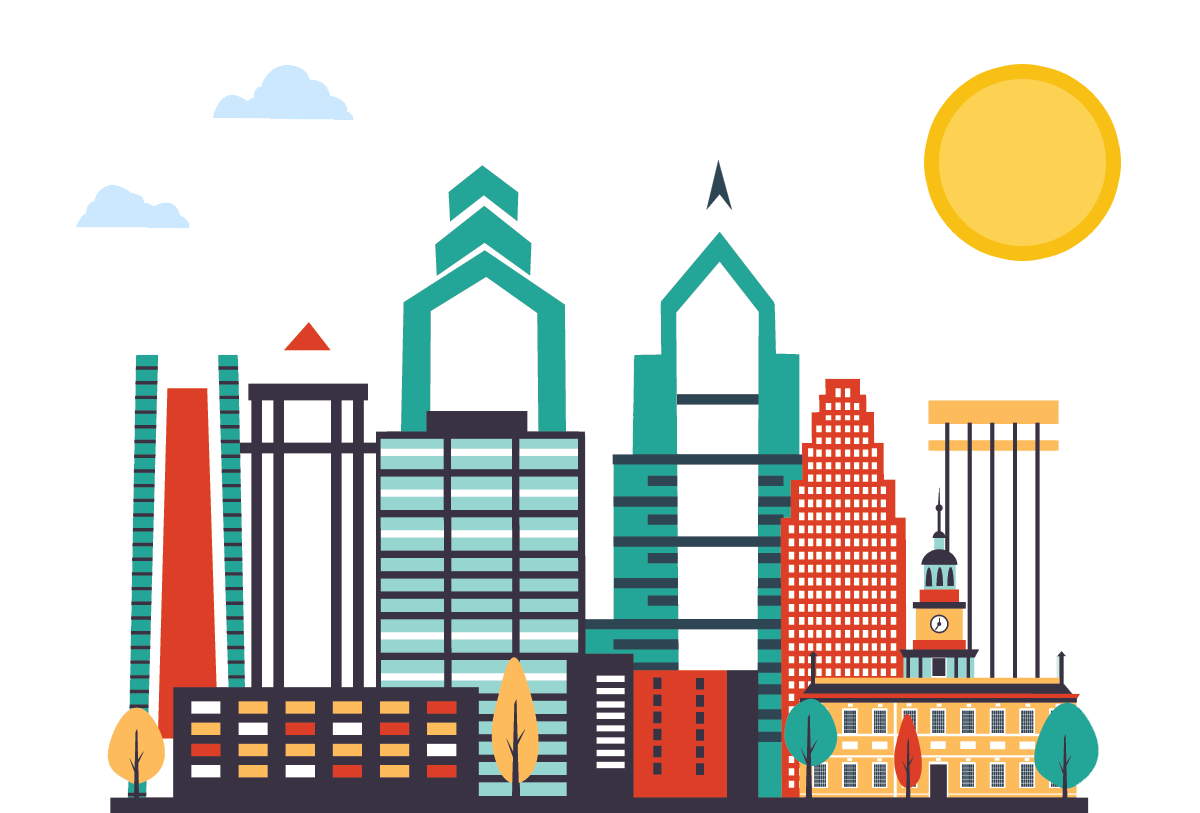 Meet Philadelphia
---
One of America's oldest cities, Philadelphia is known by many nicknames, including Philly, City of Brotherly Love, Cradle of Liberty, and Birthplace of America. Home to the largest municipal building in the nation, the city is long known to be where the Declaration of Independence was signed, and where our nation's founding fathers wrote the Constitution.
From the nation's first library to its first daily newspaper to its first stock exchange, this city is so steeped in history that it's actually hard to find any information on Philadelphia that isn't related to American history. (History buffs love this city!)
Some American firsts are less impressive, such as the first piano built in the US, but others are pretty major. The nation's first hospital was founded in Philadelphia, as were the first children's hospital and first cancer treatment hospital in America. In fact, one in every six American doctors receives medical training in Philadelphia.
There are a couple Philadelphia legends that worthy of note. While legend has it Philadelphia native Betsy Ross sewed the first American flag, there isn't actually any proof that she did. The famous Philly Cheesesteak, however, did come from Philadelphia. But it didn't originally come with cheese! Cheese was added to the sandwich over a decade after it was first introduced at Pat's King of Steaks in South Philly.
Case Studies
buy local, and nonprofit near home, with fair food philly 
In this podcast, we take on a new side of local with guest Sara Elisa Miller, the development director of Fair Food Philly. Fair Food Philly is an organization in Philadelphia that promotes local food purchases among local restaurant owners.
philadelphia dance day: a local 'pet project' shakes up a city 
In this episode, we'll interview Deborah Hirsch, whose second career got Philadelphia dancing.
ZipSprout in Philadelphia:
What is ZipSprout?
ZipSprout is a local SEO agency focused on building relationships between local grassroots organizations and businesses. We work with national, regional, and local businesses seeking local SERP visibility, nonprofit partnerships and/or event marketing in Philadelphia. Solutions range from enterprise services, to a DIY tool for smaller campaigns. Learn more about how ZipSprout works here.
We believe that mission matters, and that grassroots local connections provide more long-term value than ad networks. Learn more about how ZipSprout can help you connect: