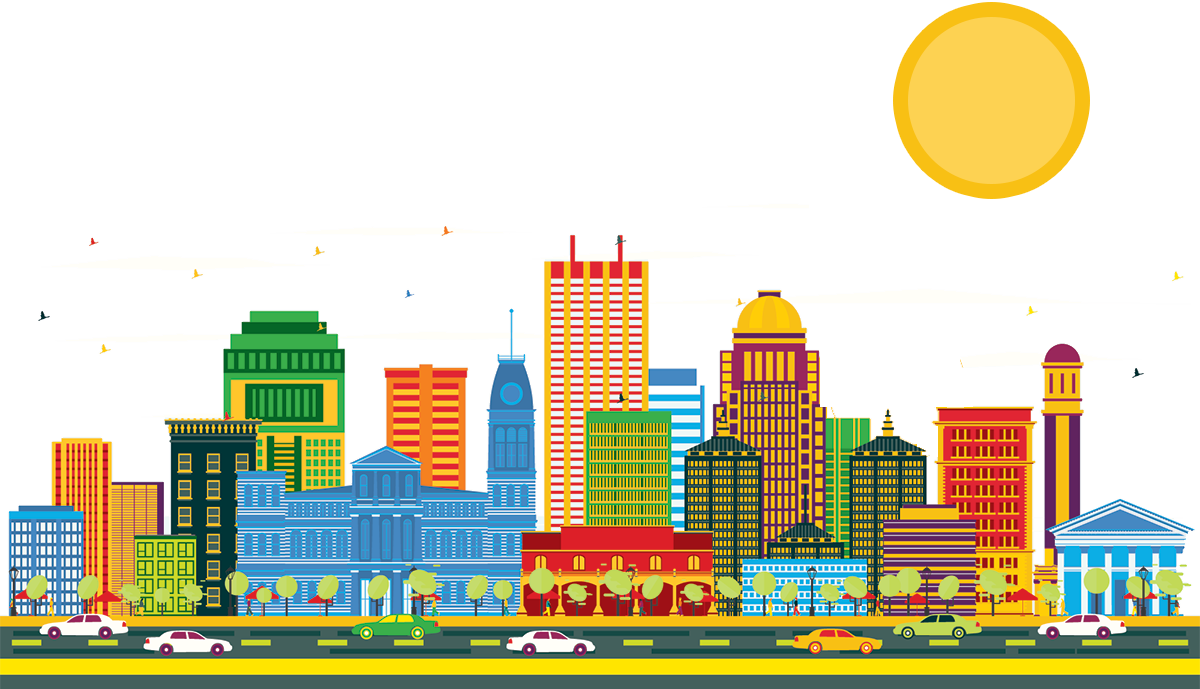 Local SEO & marketing opportunities in




Louisville

,

Kentucky

Orgs We've Worked With: 227

Sponsorships Available: 360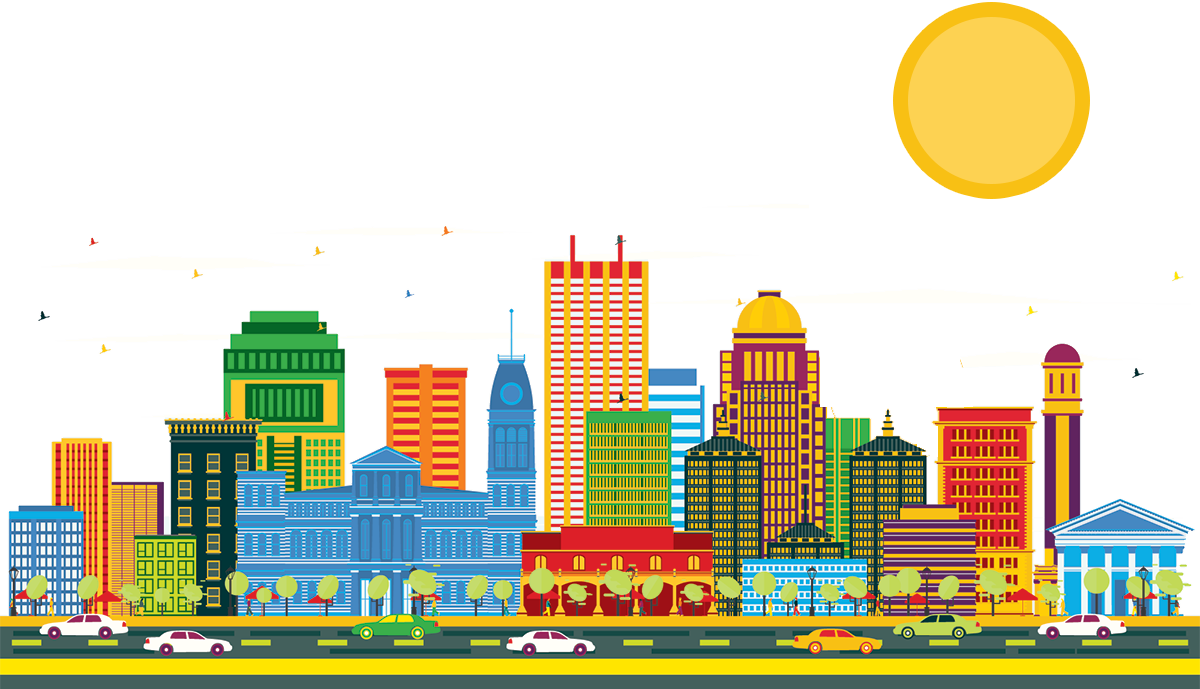 Meet Louisville
---
Louisville is rumored to be where both the high five and the cheeseburger were invented. Plus, Louisville is most famous for horses and baseball bats. No wonder it was voted the Manliest City in the US by GQ Magazine. Louisville is also home to Churchill Downs, which hosts the Kentucky Derby – the first leg of the American Triple Crown thoroughbred horse racing series.
For fans of good old Kentucky brews, Louisville's Bourbons Bistro, which has more than 130 bourbons to choose from, and was awarded a Gold Medal from Whisky Magazine's "Whiskey Bars of the World." Louisville is also the birthplace of the delicious beverage classic, the Old Fashioned.
Louisville boasts the largest municipal urban forest in the country, as well as the largest annual fireworks show.
ZipSprout in Louisville:
What is ZipSprout?
ZipSprout is a local SEO agency focused on building relationships between local grassroots organizations and businesses. We work with national, regional, and local businesses seeking local SERP visibility, nonprofit partnerships and/or event marketing in Louisville. Solutions range from enterprise services, to a DIY tool for smaller campaigns. Learn more about how ZipSprout works here.
We believe that mission matters, and that grassroots local connections provide more long-term value than ad networks. Learn more about how ZipSprout can help you connect: