Local SEO and marketing opportunities in
Orlando
Florida
ZipSprout is a local SEO agency focused on building relationships between local grassroots organizations and businesses. We work with enterprise and regional businesses seeking local SERP visibility, nonprofit partnerships and/or event marketing in Orlando. Or, if you want to dig into Orlando opportunities yourself, we have a DIY tool.
Ready to get started?
Are you a business or a local organization?
I'm a Business (I want local marketing!)
I'm an Organization (I want sponsors!)
Meet Orlando
The Orlando metro region is much more than Mickey's hometown. Home to more than 2 million non-animated residents, historians debate whether the city was named for a soldier, a cattle rancher or a character in Shakespeare's "As You Like It." (There is no mention of a British actor in these namesake debates.) City Beautiful is also known for its vibrant restaurant scene and the iconic fountain in Lake Eola, one of the region's 100 lakes.
Orlando's nonprofits are a cross-section of the city, including homeless shelters, Kids Beating Cancer and a film festival. The city's organizations are particularly child-focused. After all, if you're going to serve children, what better treat than a trip to Disney?
more ZipSprout and Orlando:
We've worked with 647 organizations in Orlando.

"Working with Zip Sprout was easy and SUCCESSFUL! Their services were easy to use…..they do most of the set up once they have the information and you hope that a sponsorship catches one of their clients' eyes. Super simple! We received a sponsor inquiry within the first 2 weeks. Will definitely be working with them in the future!"
Bridget Lake, Senior Director of Sponsorships & Events – Oviedo-Winter Springs Regional Chamber of Commerce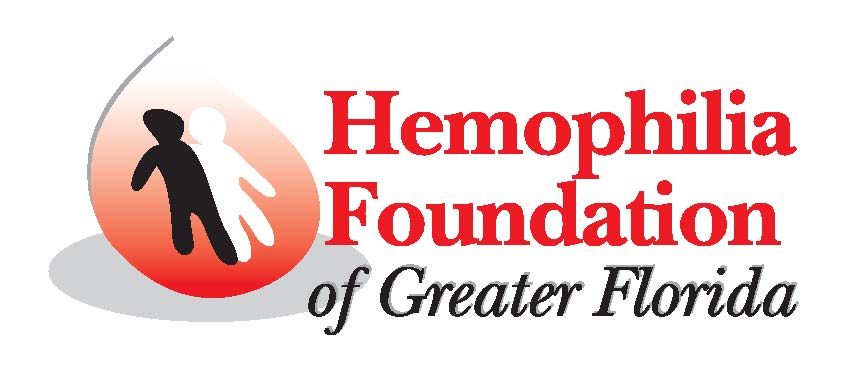 "The ZipSprout process is simple, quick, and effective! We received an event sponsorship recently, and are really grateful for ZipSprout and their matchmaking process. It really works! We were matched and the sponsorship check arrived almost immediately after that initial confirmation email. Thank you, ZipSprout, for helping our organization reach a little farther and make more connections to local businesses!"
Caitlyn Beersdorf, Development Coordinator – Hemophilia Foundation of Greater Florida