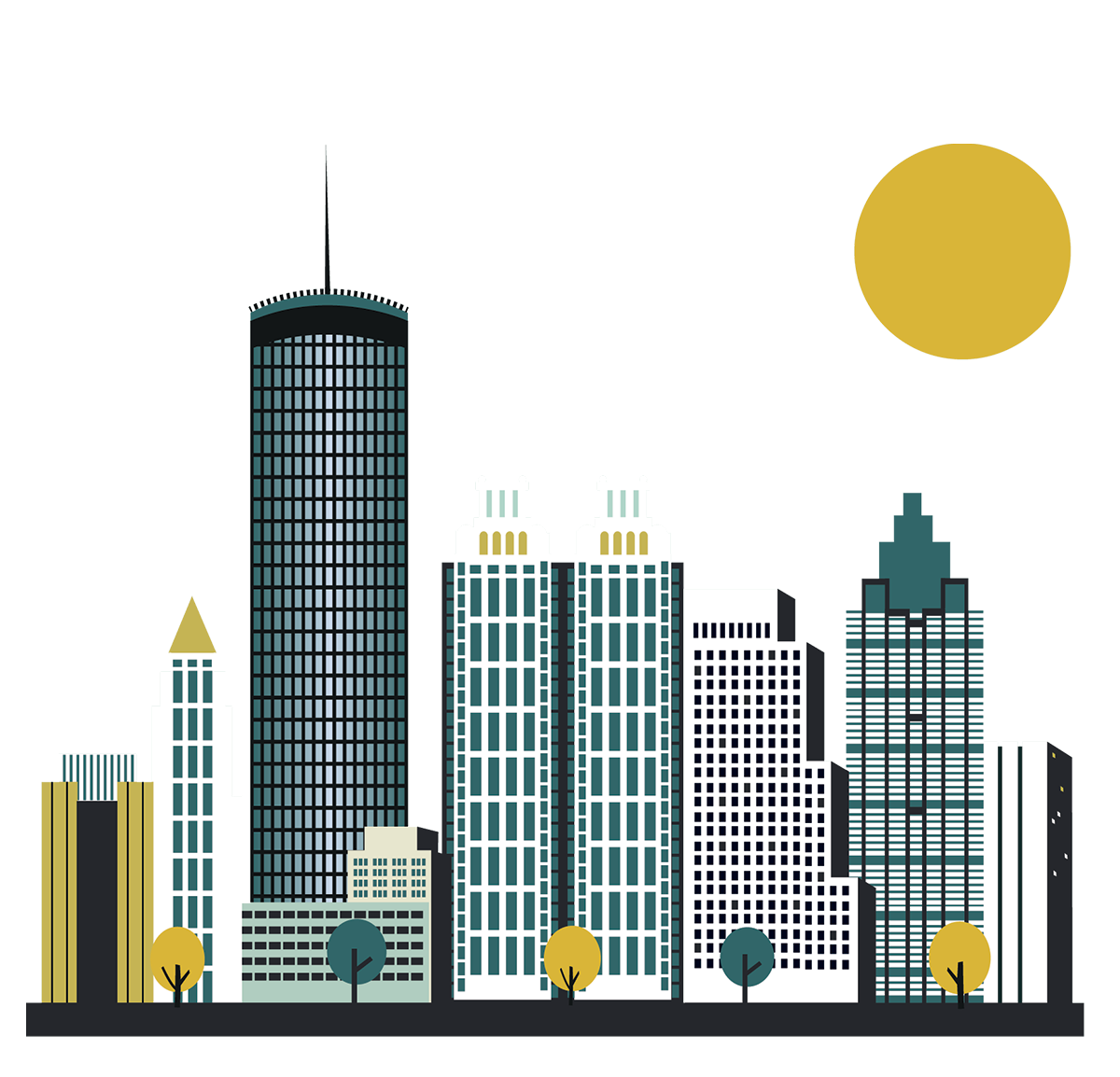 Local SEO & marketing opportunities in




Atlanta

,

Georgia

Orgs We've Worked With: 1,323

Sponsorships Available: 2,790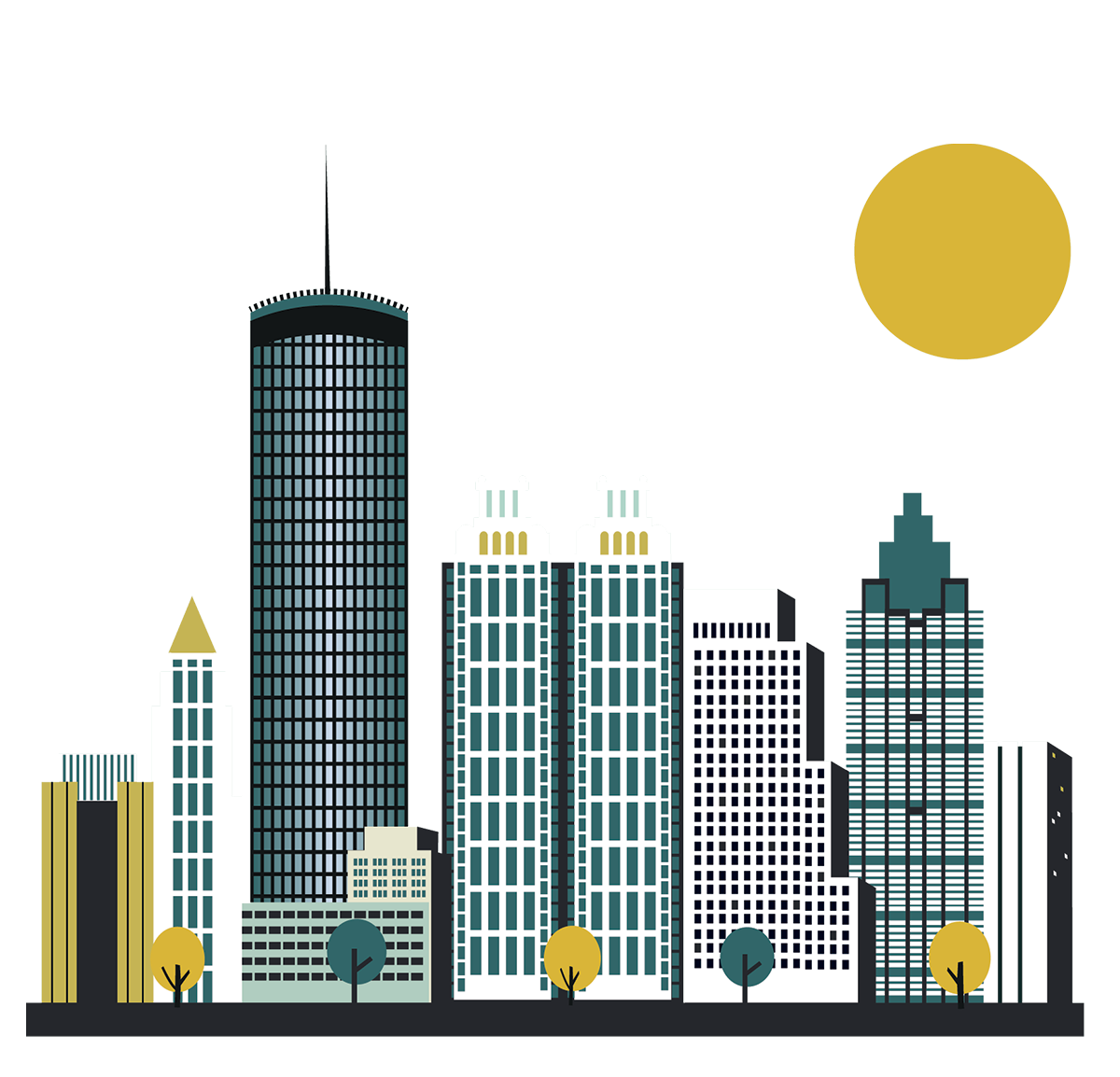 Meet Atlanta
---
Famous for its Southern charm, you can find all the modern joys of major metropolitan life in Georgia's capital city while enjoying typical Peach State hospitality. Atlanta boasts three professional sports teams, dozens of cultural and entertainment attractions, more than 30 colleges and universities, and Anderson Cooper, making this city a hub of activity and silver foxes.
Long regarded as the Capital of the New South, Atlanta, GA, was founded in 1847 as a railway hub and remains a (somewhat congested) transportation intersection today. But according to our local matchmakers, Atlanta's residents work hard to keep their city pleasant – they're genuinely concerned about their fellow Atlantians and work hard to support their neighbors.
Case Studies
how to have your friends and help kids too 
Every group, every leader, every fundraiser has a unique approach to their community. The Friends Junior Committee of Atlanta is no exception – this southern set of twenty and thirty-somethings meets regularly to network and to raise funds for Children's Healthcare of Atlanta (CHOA).
when you adore your art and lovecraft – the atlanta radio theatre company 
Owing much to breakout hits like Serial and Welcome to Nightvale, the podcastaissance has affected the way we consume news, learn, and entertain ourselves. It has also affected the fate of today's featured nonprofit, Atlanta Radio Theatre Company.
the community school: education, beyond academics 
Established by Executive Director Dave Nelson in 2005, The Community School (TCS) was created to help meet the learning needs of his own son and other children affected by autism.
ZipSprout in Atlanta: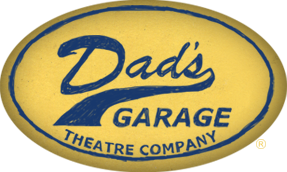 On March 26th we hosted our largest annual fundraiser, BaconFest 2016 aka "Bringing Home the Bacon," at our new home at 569 Ezzard Street. Over the course of six hours we hosted 1,700 of our closest friends and raised money for our nonprofit theatre! We would not have been able to host such a successful fundraiser without the support of sponsors.
~Stephen Barwick, Development Director –Dad's Garage Theatre Company in Atlanta, GA
What is ZipSprout?
ZipSprout is a local SEO agency focused on building relationships between local grassroots organizations and businesses. We work with national, regional, and local businesses seeking local SERP visibility, nonprofit partnerships and/or event marketing in Atlanta. Solutions range from enterprise services, to a DIY tool for smaller campaigns. Learn more about how ZipSprout works here.
We believe that mission matters, and that grassroots local connections provide more long-term value than ad networks. Learn more about how ZipSprout can help you connect: