Local SEO and marketing opportunities in
Charleston
South Carolina
ZipSprout is a local SEO agency focused on building relationships between local grassroots organizations and businesses. We work with enterprise and regional businesses seeking local SERP visibility, nonprofit partnerships and/or event marketing in Charleston. Or, if you want to dig into Charleston opportunities yourself, we have a DIY tool.
Ready to get started?
Are you a business or a local organization?
I'm a Business (I want local marketing!)
I'm an Organization (I want sponsors!)
Meet Charleston
Charleston is located at the halfway point of South Carolina's coastline and is known for its Southern Hospitality. The city has been named the Friendliest City in America by both Travel & Leisure and Conde Nast Traveler. In fact, pineapples got their reputation as a symbol of hospitality because Charleston sea captains would come home from their travels and spear a pineapple on their front gates to let their neighbors know they were welcoming visitors.
While the weather in Charleston is usually warm and wonderful, the city has experienced nearly every natural disaster there is, from hurricanes and tornadoes to wildfires; there was even an earthquake in 1886!
Charleston has been home to some impressive firsts through the years. America's first city-sponsored college, America's first theater, and America's first museum are all in Charleston. The first game of golf played in the US also occurred in Charleston, as did the first shots fired in the Civil War.
Charleston has been home to some notable people throughout the years as well, including Washington Monument designer Robert Mills, musician and playwright George Gershwin (Porgy & Bess was written in and inspired by Charleston), Morse Code inventor Samuel Morse, musician Darius Rucker, TV personality Stephen Colbert, and YouTube celebrity the Angry Grandpa.
more ZipSprout and Charleston:
a bed craze and happy days 
At most summer camps, "bedtime" means ghost stories, giggling and sneaking midnight snacks. At Camp Happy Days, beds are for racing.
an interview with jason kirk of lowcountry aids services 
From individual donors to corporate sponsors and foundations, Jason connects these supporters to the LAS mission. Jason also coordinates the agency's participation in a number of fundraising events throughout the year to ensure those events raise money and awareness for the mission.
We've worked with 224 organizations in Charleston.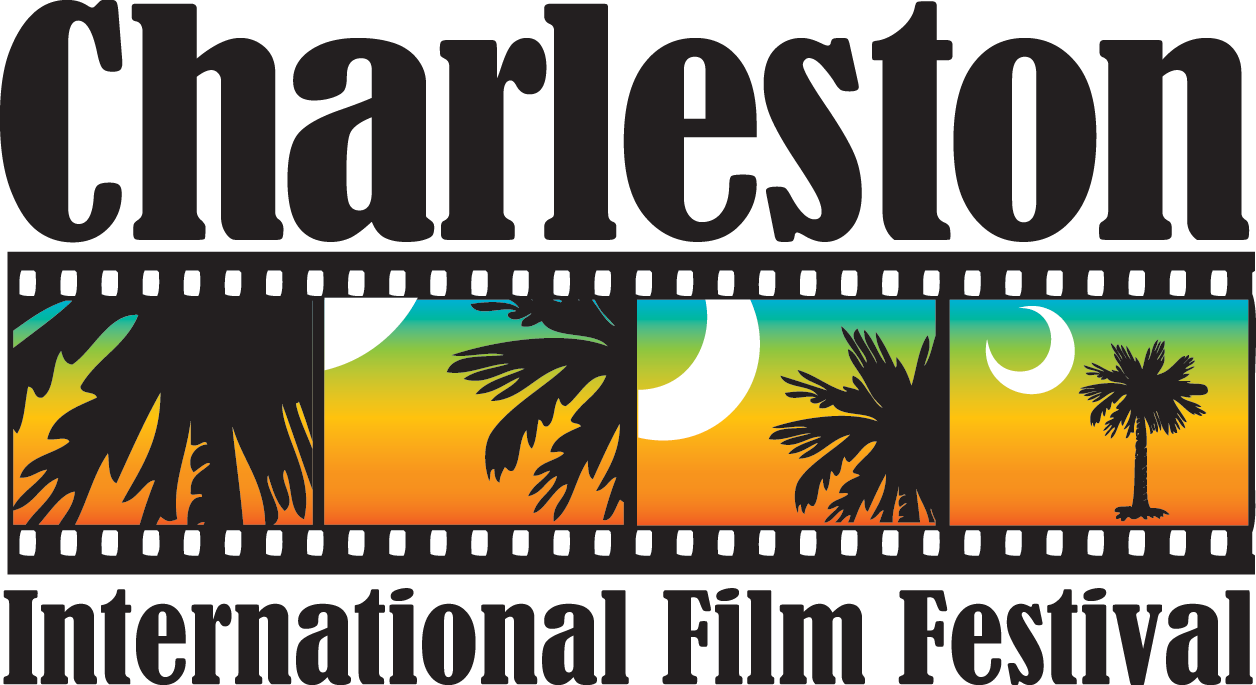 Charleston International Film Festival used ZipSprout to help fill sponsorships for the 2016 festival. The process was super easy—we barely did a thing—and we were quickly matched. For a local nonprofit with limited staff and budget, ZipSprout is a great way to find new businesses for sponsorships.
~Summer Peacher, President/Co-Founder, Charleston International Film Festival in Charleston, SC