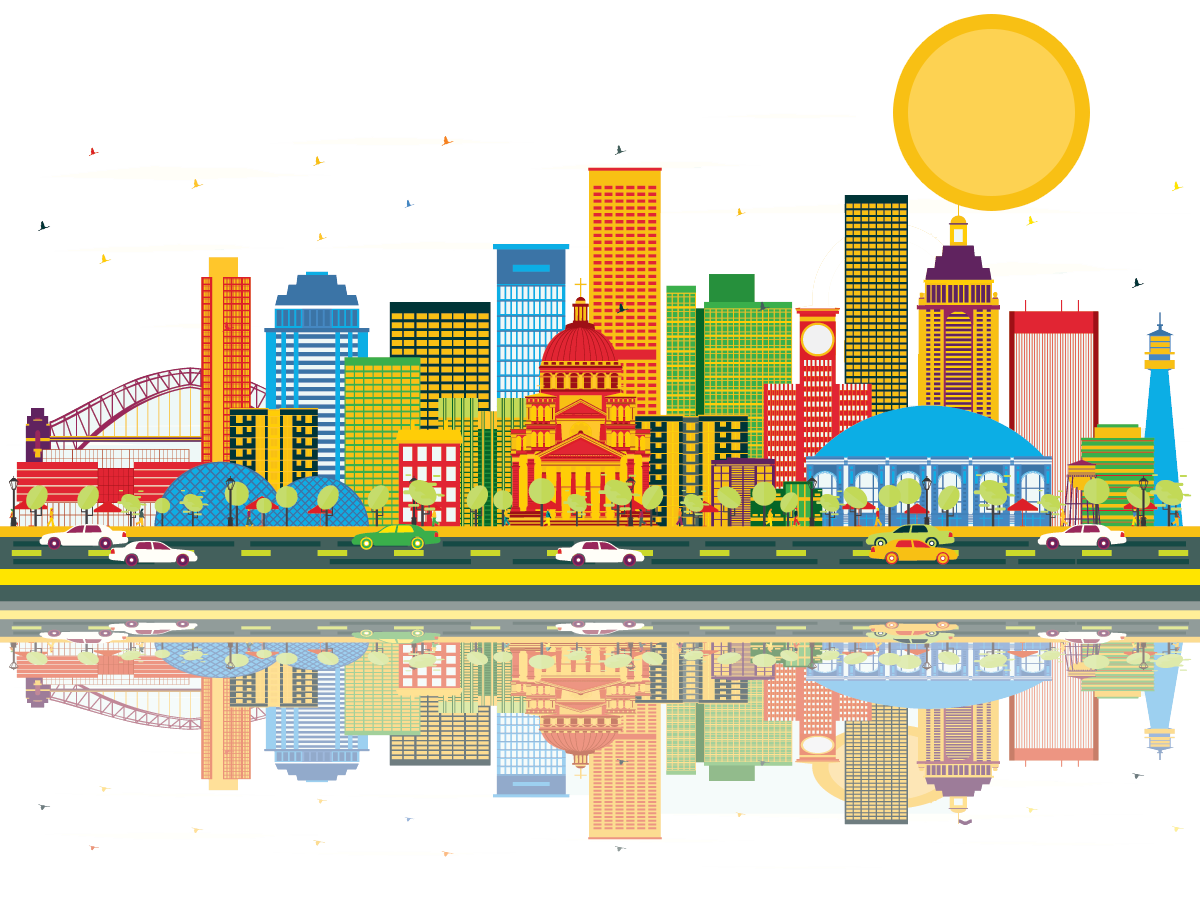 Local SEO & marketing opportunities in




Milwaukee

,

Wisconsin

Orgs We've Worked With: 622

Sponsorships Available: 972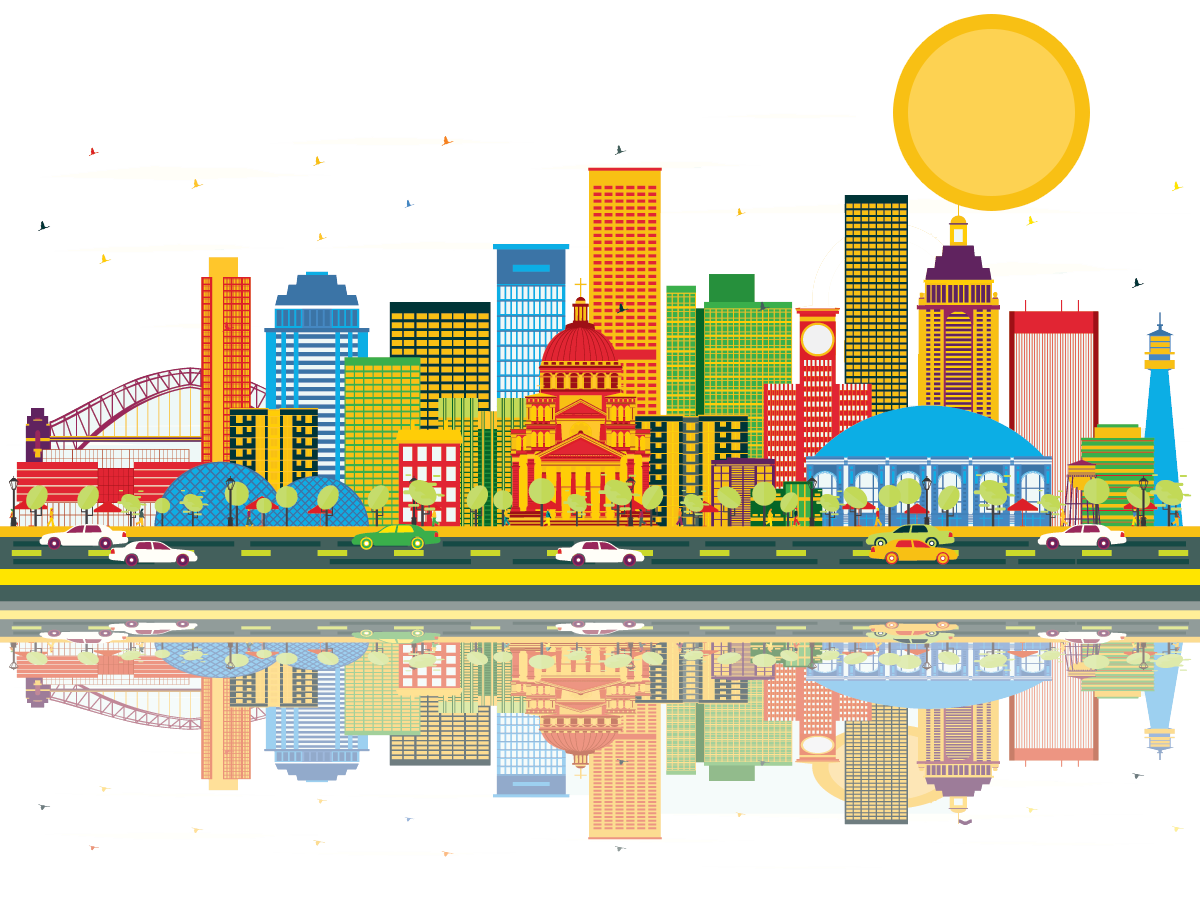 Meet Milwaukee
---
Home of the oldest bowling alley in the US and the iconic series "Happy Days," the Cream City is certainly a chamber of America's Heartland. But like most U.S. cities, Milwaukee's residents keep reminders of their foreign-born ancestors.
Across Lake Michigan from the iconically Irish Chicago, Milwaukee boasts its own stronghold of immigrant families. While many residents are descendents of 19th Century Germans, there are also enough residents of Italian descent to hold the nation's largest Italian American Festival, Festa Italiana, each summer.
Case Studies
easton's cause – turning a tragedy into a legacy of giving 
Every year, Easton's Cause chooses a superhero beneficiary to receive support from the organization. By using the social power of Facebook, they invite members of their community to nominate families in need of help.
ZipSprout in Milwaukee: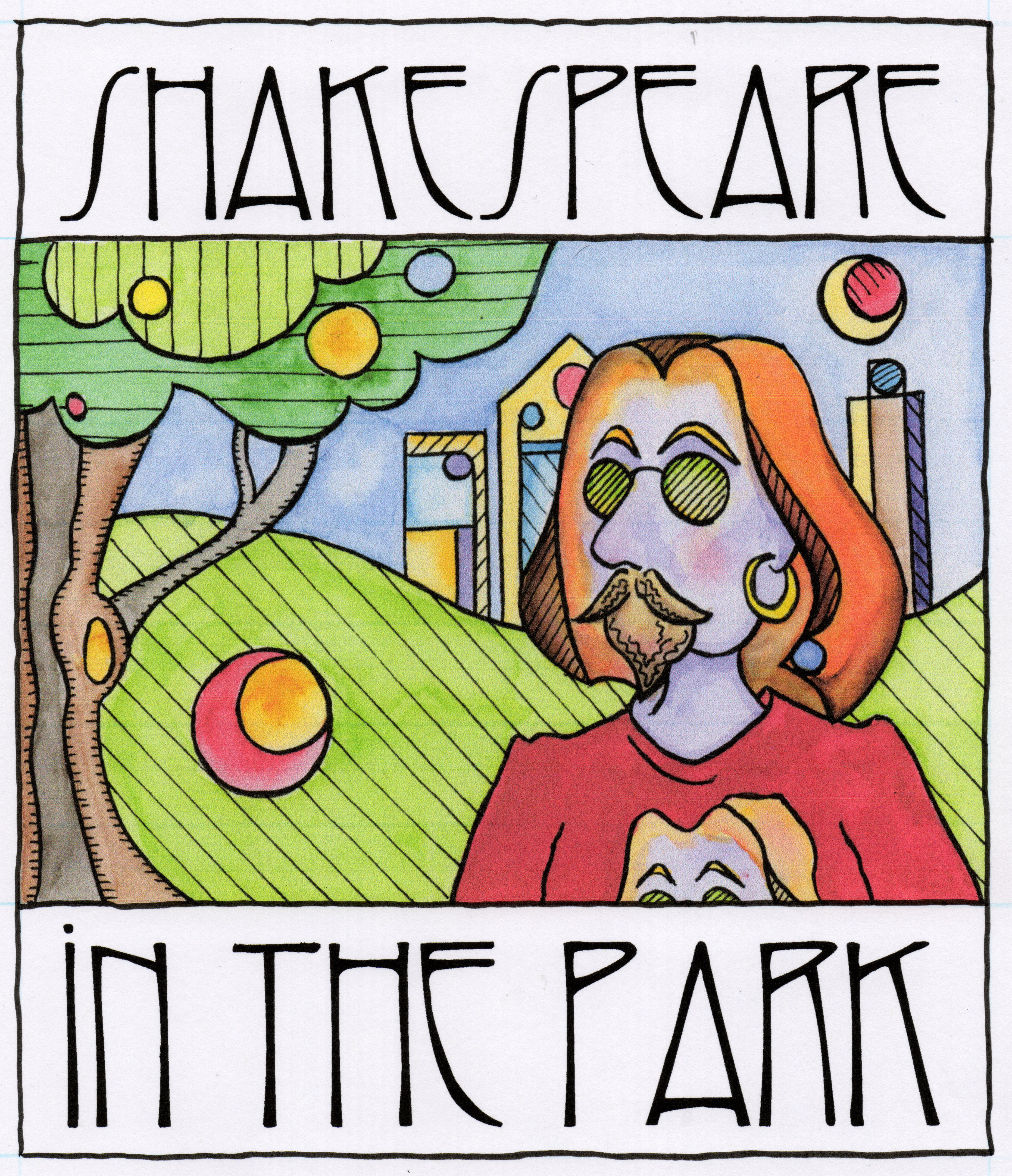 "In the world of non-profit fundraising, there are a lot of organizations with a lot of ideas – most of which require a great deal of effort to implement for with lukewarm results. The last thing anyone running a non-profit has is a lot of time to spare. ZipSprout is different. What they say they will do, they do. It was easy to share information about Shakespeare in the Park sponsorship opportunities and I was pleasantly surprised when I received a notice that they'd found match. So simple. So effective. So surprising. Thank you."
~ Susan Scot Fry, producer of Free Shakespeare in the Park by Optimist Theatre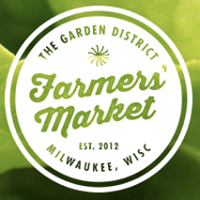 "The neighborhood surrounding the Garden District Farmers' Market is never static and is experiencing a transition of retiring seniors and boomers, inviting new homeowners and their families.  Similarly,  Milwaukee is in the midst of an astonishing increase in new apartment developments.  This is a rich environment for sponsors.  We are very pleased with the experience and happy to have ZipSprout involved in our growing Green Corridor initiatives."
~Julia O'Connor, of the Garden District Farmers' Market
What is ZipSprout?
ZipSprout is a local SEO agency focused on building relationships between local grassroots organizations and businesses. We work with national, regional, and local businesses seeking local SERP visibility, nonprofit partnerships and/or event marketing in Milwaukee. Solutions range from enterprise services, to a DIY tool for smaller campaigns. Learn more about how ZipSprout works here.
We believe that mission matters, and that grassroots local connections provide more long-term value than ad networks. Learn more about how ZipSprout can help you connect: