Local SEO and marketing opportunities in
Seattle
washington
ZipSprout is a local SEO agency focused on building relationships between local grassroots organizations and businesses. We work with enterprise and regional businesses seeking local SERP visibility, nonprofit partnerships and/or event marketing in Seattle. Or, if you want to dig into Seattle opportunities yourself, we have a DIY tool.
Ready to get started?
Are you a business or a local organization?
I'm a Business (I want local marketing!)
I'm an Organization (I want sponsors!)
Meet Seattle
Seattle is home to many greats, from music legends such as Jimi Hendrix, Sir Mix-a-lot, and Kenny G, to tech giant Bill Gates, to the nation's longest-running farmer's market and the second largest population of houseboats in the world. It's also home to the world's first gas station (to fuel your car) and the world's first Starbucks (to fuel you).
And as it turns out, the folks of Seattle really like exposing their … ENTIRE greatness. From the semi-naked annual No Pants Light Rail Ride to the fully nude Fremont Solstice Celebration, Seattleites are always looking for an excuse to get bare in the fresh air. There's even an annual amateur porn festival for those who dare to be more than just bare.
On the more family-friendly side, if you're into scavenger hunts, you're going to love Seattle. The city has dozens of secret staircases just waiting for you to find them.
To note one final "great," Seattle's first and only female mayor, Bertha Landes, was also the first female mayor of any US city.
more ZipSprout and Seattle:
We've worked with 1,180 organizations in Seattle.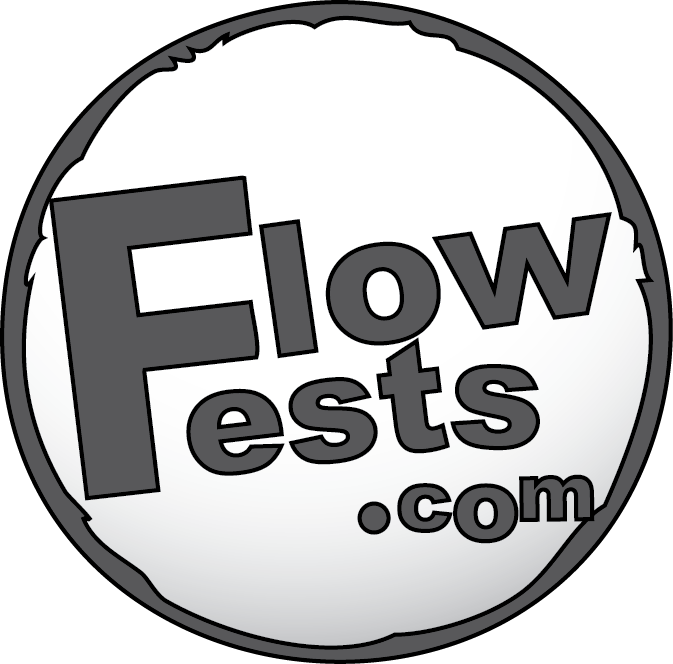 "ZipSprout creates support and ease for projects to receive support from a variety of different directions. Flow Fests is a better project for working with ZipSprout, and I trust the consistency of follow-through and communication I receive. THANK YOU!"
Casandra Tanenbaum – Director & Alchemist, Flow Fests