Local SEO and marketing opportunities in
Dallas
Texas
ZipSprout is a local SEO agency focused on building relationships between local grassroots organizations and businesses. We work with enterprise and regional businesses seeking local SERP visibility, nonprofit partnerships and/or event marketing in Dallas. Or, if you want to dig into Dallas opportunities yourself, we have a DIY tool.
Ready to get started?
Are you a business or a local organization?
I'm a Business (I want local marketing!)
I'm an Organization (I want sponsors!)
Meet Dallas
It is often said that everything is bigger in Texas, and for good reason. Dallas-Fort Worth International Airport is the third busiest airport in the world, and is larger than Manhattan Island. That's huge! (The DFW airport is also rumored to have the world's largest parking lot, though Guinness World Book says Edmonton Mall in Canada has that honor.)
Texas is also famous for football, and Dallas is a prime example. The Dallas Cowboys have the largest social media following of any NFL team. Their cheerleading team also became the NFL's first professional cheerleading squad in 1972. Local high school Woodrow Wilson High is the only public high school in the US to be alma mater to two Heisman Trophy winners. And if that isn't enough football fame: sports mogul and longtime Dallas resident Lamar Hunt gave the Super Bowl its name in a 1966 letter to commissioner Pete Rozell.
There are also some notable firsts in Dallas history. The first microchip was designed and made at Texas Instruments' Dallas headquarters. The first frozen margarita machine was made in Dallas in 1971 from a repurposed ice cream machine. The first drive thru bank window was established at Hillcrest State Bank in in Dallas in 1928. And in 1927 the first convenience store was opened and became known as 7-Eleven, which today has over 50,000 locations... and the most Texas-sized Slurpees known to man.
more ZipSprout and Dallas:
We've worked with 1,174 organizations in Dallas.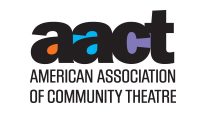 "We at AACT have been delighted to have the support of ZipSprout.  They have been instrumental in helping us to grow our Corporate Partner Program.  With their involvement we have been able to tap resources that previously may have been unknown to us.  Thank you ZipSprout!"
Jill Patchin, Corporate Partner Program | American Association of Community Theatre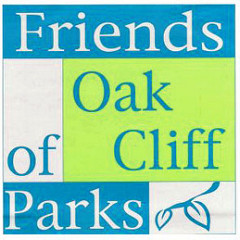 "The Friends of Oak Cliff Parks was surprised when we were contacted by Zipsprout with a potential donor. It sounded too good to be true! Working with Zipsprout has been easy and efficient. We are a small all volunteer not for profit and they have been very patient with our sometimes slower than we would like response times and our technology challenges. We are delighted they found us and hope to have other opportunities to work together."
Ellen Fitzsimmons, Board Member | Friends of Oak Cliff Parks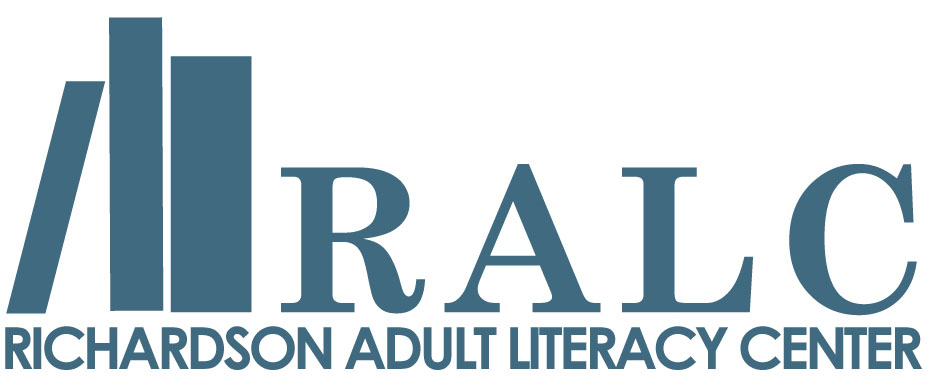 Wow! As a small nonprofit, it's very exciting to receive news of an interested sponsor. In the past, virtually all of our secured sponsors came only after significant outreach on our part. Thanks, ZipSprout, for saving us time and matching us with interested businesses that allow us to promote them while they support us. What a fantastic win-win for all!
Katie Patterson, Executive Director | Richardson Adult Literacy Center