Local SEO and marketing opportunities in
Denver
Colorado
ZipSprout is a local SEO agency focused on building relationships between local grassroots organizations and businesses. We work with enterprise and regional businesses seeking local SERP visibility, nonprofit partnerships and/or event marketing in Denver. Or, if you want to dig into Denver opportunities yourself, we have a DIY tool.
Ready to get started?
Are you a business or a local organization?
I'm a Business (I want local marketing!)
I'm an Organization (I want sponsors!)
Meet Denver
As the capital city of Colorado, Denver is home to one of the most unique capitol buildings in the nation. Its dome is plated in 24 carat gold, making it quite valuable; however the true treasure of Colorado's capitol building is inside. The world's entire known supply of Colorado Rose Onyx was used in the construction of the building.
Denver is called the Mile High City because it sits at 5,280 feet elevation, exactly one mile above sea level. Thanks to its elevation, the city has a spectacular view of the Rocky Mountain Range, with 200 named peaks visible from Denver, 32 of which have an elevation of 13,000 feet or higher.
The first permanent structure built in Denver wasn't a school or hospital, but a saloon. So it's no surprise that Denver is known for brewing more beer than any other US city, with over 200 unique brews made daily. Be careful, though; the altitude and rarified air cause alcoholic drinks to feel 1.5 to 3 times more potent, so you can get drunk very quickly if you don't pace yourself.
Saloons weren't the only thing to precede schools and hospitals in Denver. Theater did, with a performance of William Shakespeare's Macbeth. We'd expect nothing less from the city that collects more money for the arts per capita than any other US city, and is home to the 2nd largest performing arts center in the world.
more ZipSprout and Denver:
We've worked with 822 organizations in Denver.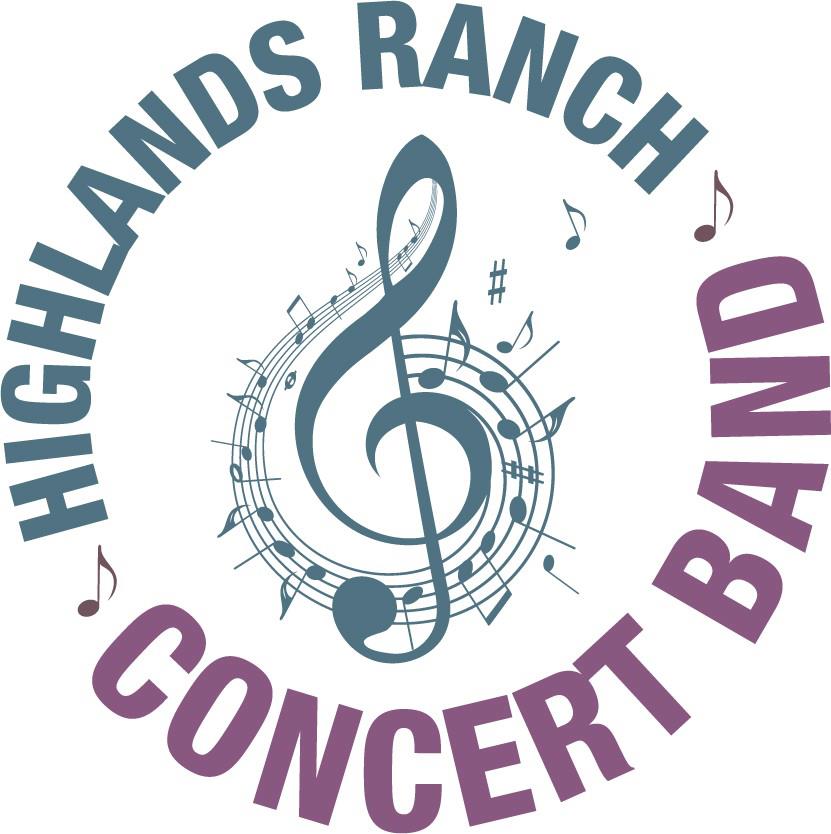 "ZipSprout matched our organization with 2 sponsors within a week of signing up!  As a small local non-profit community band we appreciate any donations to help with buying music, paying our world class conductors and helping pay for the rising costs of venues.  I would highly recommend ZipSprout's free services to any non-profit organization."
-Kelley Messall, Former President – Highlands Ranch Concert Band

"We had a great experience with ZipSprout.  They made it easy for us to connect with potential sponsors.  They managed the process from start to finish."
-Lisa Rottler, Regional Manager – NephCure Kidney International