Local SEO and marketing opportunities in
Chicago
Illinois
ZipSprout is a local SEO agency focused on building relationships between local grassroots organizations and businesses. We work with enterprise and regional businesses seeking local SERP visibility, nonprofit partnerships and/or event marketing in Chicago. Or, if you want to dig into Chicago opportunities yourself, we have a DIY tool.
Ready to get started?
Are you a business or a local organization?
I'm a Business (I want local marketing!)
I'm an Organization (I want sponsors!)
Meet Chicago
Once the fastest growing metro areas in the world, Chicago is now the 3rd largest city in the US. And while its turbulent political scene is the inspiration for Chicago's famous nickname, this city is proud to be the foundation for America's first African American president.
Chicago boasts a few other impressive firsts - the first comprehensive sewer system in the United States, America's first LGBTQ rights organization, the world's first controlled nuclear reaction, the world's first skyscraper, and the world's first ferris wheel.
In our experience, Chicagoans are beloved for their fierce hometown pride. It's not an "our city is better than yours" spirit - Chicago is home to too much winter weather and too many improv troupes to be snobbish. Rather Chicago residents are simply happy to be where they are - somewhere between a snowbank, Wrigley field and a deep dish of pizza.
more ZipSprout and Chicago:
friends of the chicago river 
This nonprofit funds educational programs on the river's ecosystem, cleanup crews and legislation initiatives that support a cleaner river.
ageoptions – live life to the fullest, at any age 
When AgeOptions was established in 1974, it was established as the Suburban Area Agency on Aging for Cook County. The Suburban Area Agency was one of 13 in Illinois, established to connect older adults and those who care for them with resources and service options so they can live their lives to the fullest.
We've worked with 3,036 organizations in Chicago.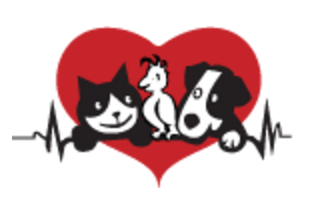 We were very pleased with our ZipSprout experience! Prompt payment was received for a sponsorship, which has already helped to save the lives of several homeless animals.  We look forward to being paired with future sponsors through ZipSprout!
~Jenny Dedes, Public Relations and Fundraising Coordinator – Chicago Pet Rescue in Chicago, IL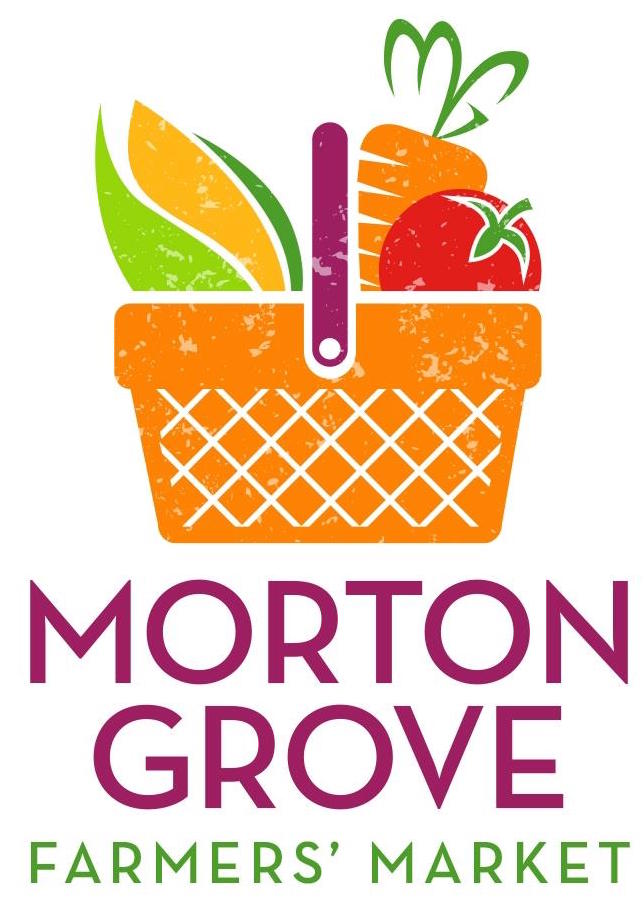 We had not previously heard of ZipSprout, so were wary at first when they approached us via e-mail. Kristina Welch did an excellent job explaining what ZipSprout did. Megan Hannay was also helpful in finalizing the details. We look forward to a long relationship with ZipSprout and hope to receive more matches in the future!
~Elaine Monterola, PR Director – Morton Grove Farmers' Market in Morton Grove, IL