Local SEO and marketing opportunities in
Miami
Florida
ZipSprout is a local SEO agency focused on building relationships between local grassroots organizations and businesses. We work with enterprise and regional businesses seeking local SERP visibility, nonprofit partnerships and/or event marketing in Miami. Or, if you want to dig into Miami opportunities yourself, we have a DIY tool.
Ready to get started?
Are you a business or a local organization?
I'm a Business (I want local marketing!)
I'm an Organization (I want sponsors!)
Meet Miami
~by Shannon Kaestle, Miami resident and journalist
In Miami, it's the power of the collective.
At least, that's how Matthew Beatty, director of communications for The Miami Foundation, feels.
"Generosity and philanthropy is different here in Miami," he said. "We don't have these old money families and generations of wealth [to depend on.]" In Miami, he said, it's truly up to every single resident to pitch in.
And, that's exactly what native Miamians do. Especially when it comes to Give Miami Day.
Every year, on a warm and sticky November day that is characteristic of the sunshine state, the early morning sun dances on Biscayne Bay. Residents sip their jolty Cuban coffee with warm, flaky pastelitos, listening to the morning commuters beep their horns in the hefty Miami traffic the city is famous for. And the greater Miami population takes time out of their day to band together and support their community by donating to their favorite local nonprofits en mass.
Give Miami Day is one of the largest annual giving events in the Southeast United States, according to the event's website. The effort, organized by The Miami Foundation, has raised over $25 million over the last five years, $9.1 million of which was raised this past Give Miami Day on Nov. 17. That money went on to help over 600 local nonprofits.
Beatty said this generosity doesn't surprise him but that it may surprise other people. Miami, known for its dazzling beaches and aching sunsets, which act as the backdrop to gorgeous people clad in as little as possible (to help combat the stifling Florida heat) as they dance to club music in South Beach, is most often defined by its party culture and not so much its philanthropic goals. Add to that the fact that the majority of the population are not native Miamians (tourists and immigrants alike), and you'd think there wouldn't be a huge surge of people who care about their local community. But, Beatty says, that's where you're wrong.
"The truth is that there is this growing movement of people, who are of all ages and all demographics, who are excited about growing this place and investing back in Miami to help turn these seeds of potential into trees of prosperity," he said.
And that is what makes the Miami nonprofit scene so special, he said. Instead of relying on old money and generational wealth to back up its nonprofits, Miamians find a way to come together and support their community with the power of the Miami collective.
more ZipSprout and Miami:
We've worked with 876 organizations in Miami.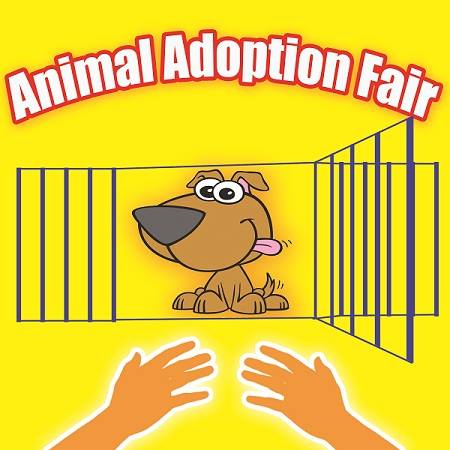 "We thank ZipSprout for helping out this great and worthy charity event by bringing us sponsors, and we hope that we, in return, bring their sponsors a great response from the animal community."
~Brook Katz, Organizer of Animal Adoption Fair – Ft. Lauderdale, FL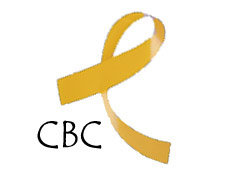 "Raising meaningful support is critical for non-profit foundations that depend on funds and community partnerships to help the community they serve. It is also extremely time consuming to research and connect with companies with similar interests. ZipSprout made that possible for us and did all the time consuming work to create a perfect match for us. Thank you ZipSprout for helping us fulfill our mission to help families battling pediatric cancer."
~Dawn George, Cofounder, Children Battling Cancer – Miami, FL