Local SEO and marketing opportunities in
Boston
Massachusetts
ZipSprout is a local SEO agency focused on building relationships between local grassroots organizations and businesses. We work with enterprise and regional businesses seeking local SERP visibility, nonprofit partnerships and/or event marketing in Boston. Or, if you want to dig into Boston opportunities yourself, we have a DIY tool.
Ready to get started?
Are you a business or a local organization?
I'm a Business (I want local marketing!)
I'm an Organization (I want sponsors!)
Meet Boston
Boston is arguably America's most American city. At the center of revolutionary history, but a current home to startups and scientists alike, brick-lined Beantown remains a city of significance. Boston nonprofits have strong support from the Massachusetts Nonprofits Network and its annual fall conference. The commonwealth was home to more than 34,000 registered nonprofits as of 2012, with more than 16% of the Mass. workforce in the nonprofit sector. In fact, there are so many organizations dedicated to Bostonians, that recent headlines have questioned if there aren't too many nonprofits in the region.
On the events side, Boston is equally blessed. Thebostoncalendar.com lists dozens of possible activities for any given Monday, including a beading group, "Appy Hour" at the Charles River, and a Monday fun run 5K, sponsored by a local bar. For businesses looking to connect with locals, there's no end to the number of sponsor-able opportunities.
more ZipSprout and Boston:
"still human" with shelter music boston 
This nonprofit brings classical music performances and conversations to hundreds of men and women in Boston's homeless shelters every year. Shelter Music Boston is, in founder Julie Levin's words, "reinventing the point of a concert," by paying decent wages to local classical musicians for performing in shelters across the Boston area.
We've worked with 1,228 organizations in Boston.

"Our experience with ZipSprout was surprising. At first, it just sounded too good to be true. I felt like there had to be some kind of catch, but there really wasn't! Candice and Claudia were always polite and responsive, and they were able to get a $1,000 sponsorship for Dress for Success Boston!"
~Kimberly Todd, Executive Director – Dress for Success Boston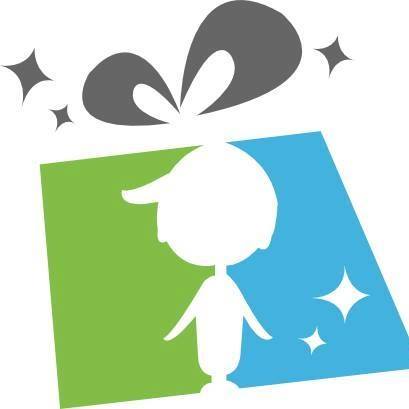 "It has been amazing working with ZipSprout! Building relationships with businesses who are interested in empowering young people to give, contribute and have an impact on the larger world is invaluable to our growth and sustainability. It also sends the message to our youth participants that the larger community is behind them! Thank you for your efforts and innovative model that truly helps nonprofits!"
~Leah Okimoto, Founder and Executive Director – Aaron's Presents