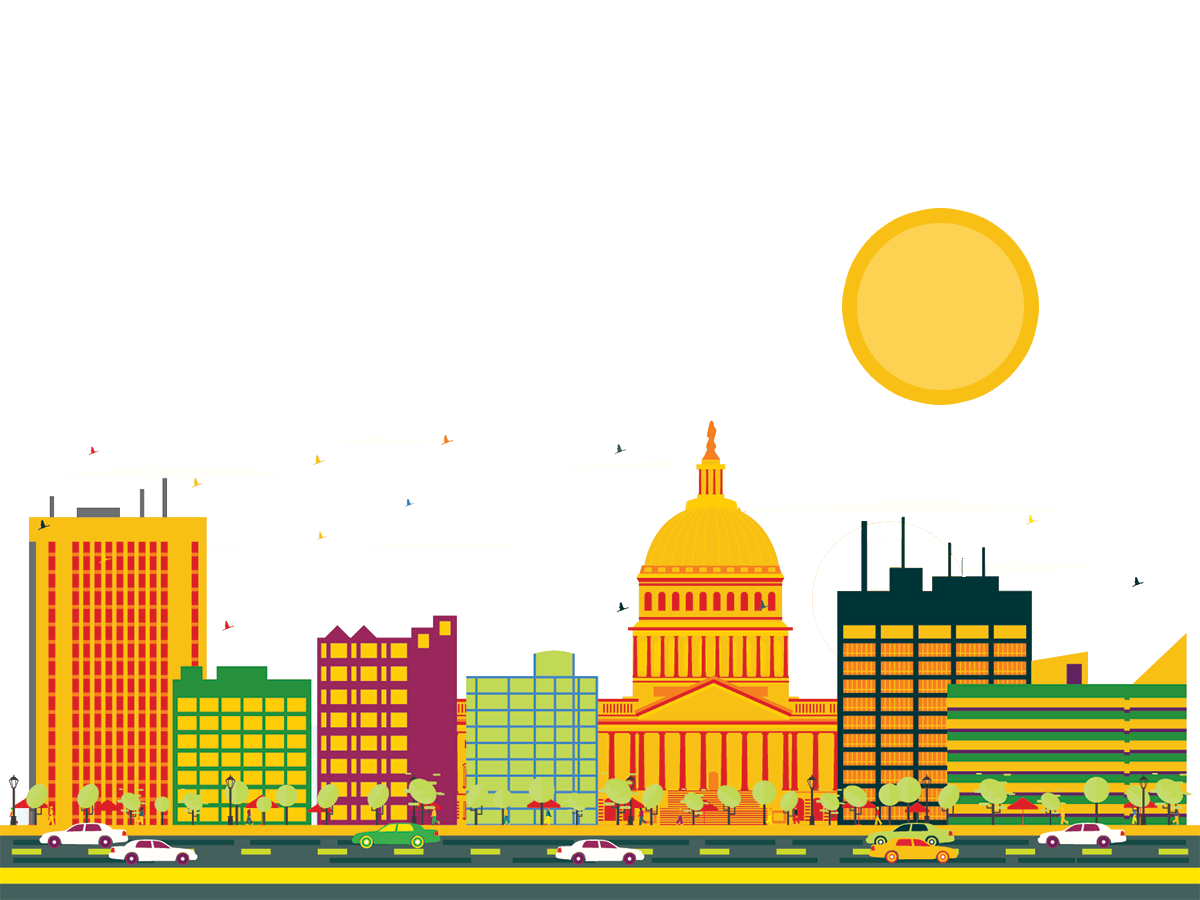 Local SEO & marketing opportunities in




Boise

,

Idaho

Orgs We've Worked With: 152

Sponsorships Available: 245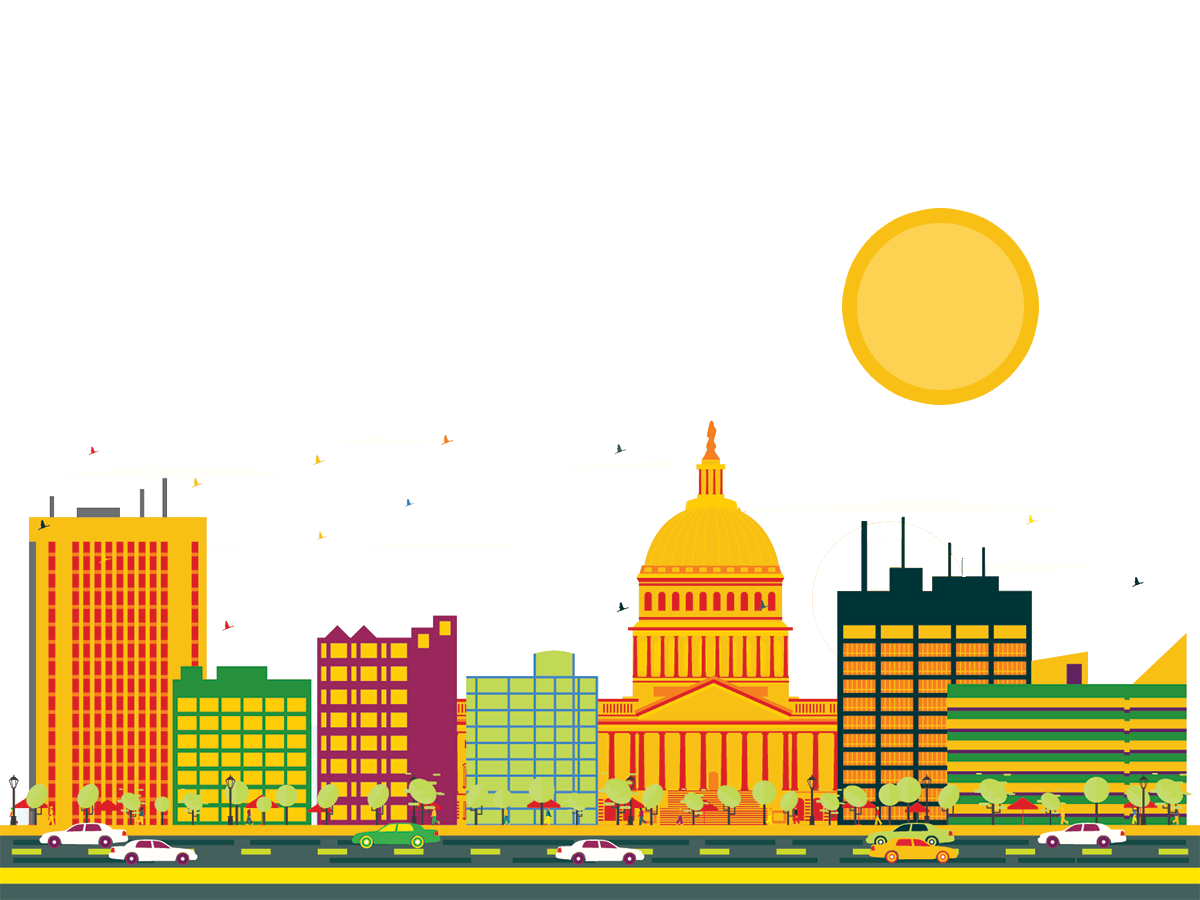 Meet Boise
---
Aptly known as the "city of trees", Boise has a lot of something for everybody. You can drive 20 minutes to great skiing, fishing, hiking, and even a little sailing. Then, you can also drive 20 minutes to get downtown to experience all the restaurants and attractions urban life has to offer.
Part of Boise's woodsy charm is all of the many gardens and parks to fancy. Close to downtown Boise is the 41 acre, Kathryn Albertson Park. This expansive and magnificent woodland is an experience in itself for park goers and a sanctuary for wildlife. Joe Albertson, founder of Albertsons grocery store built this stunning park in honor of his wife Kathryn and her environmental awareness and humanitarianism.
Boise State University is a community pillar where you find most folks 'bleed blue'. This community gathers and bonds in support of the BSU Broncos athletic teams all donned in blue and orange. It's hard not to feel at home in a community that has so much to offer.
ZipSprout in Boise:
What is ZipSprout?
ZipSprout is a local SEO agency focused on building relationships between local grassroots organizations and businesses. We work with national, regional, and local businesses seeking local SERP visibility, nonprofit partnerships and/or event marketing in Boise. Solutions range from enterprise services, to a DIY tool for smaller campaigns. Learn more about how ZipSprout works here.
We believe that mission matters, and that grassroots local connections provide more long-term value than ad networks. Learn more about how ZipSprout can help you connect: