The Local Sponsorship Playbook
Your essential guide to local sponsorship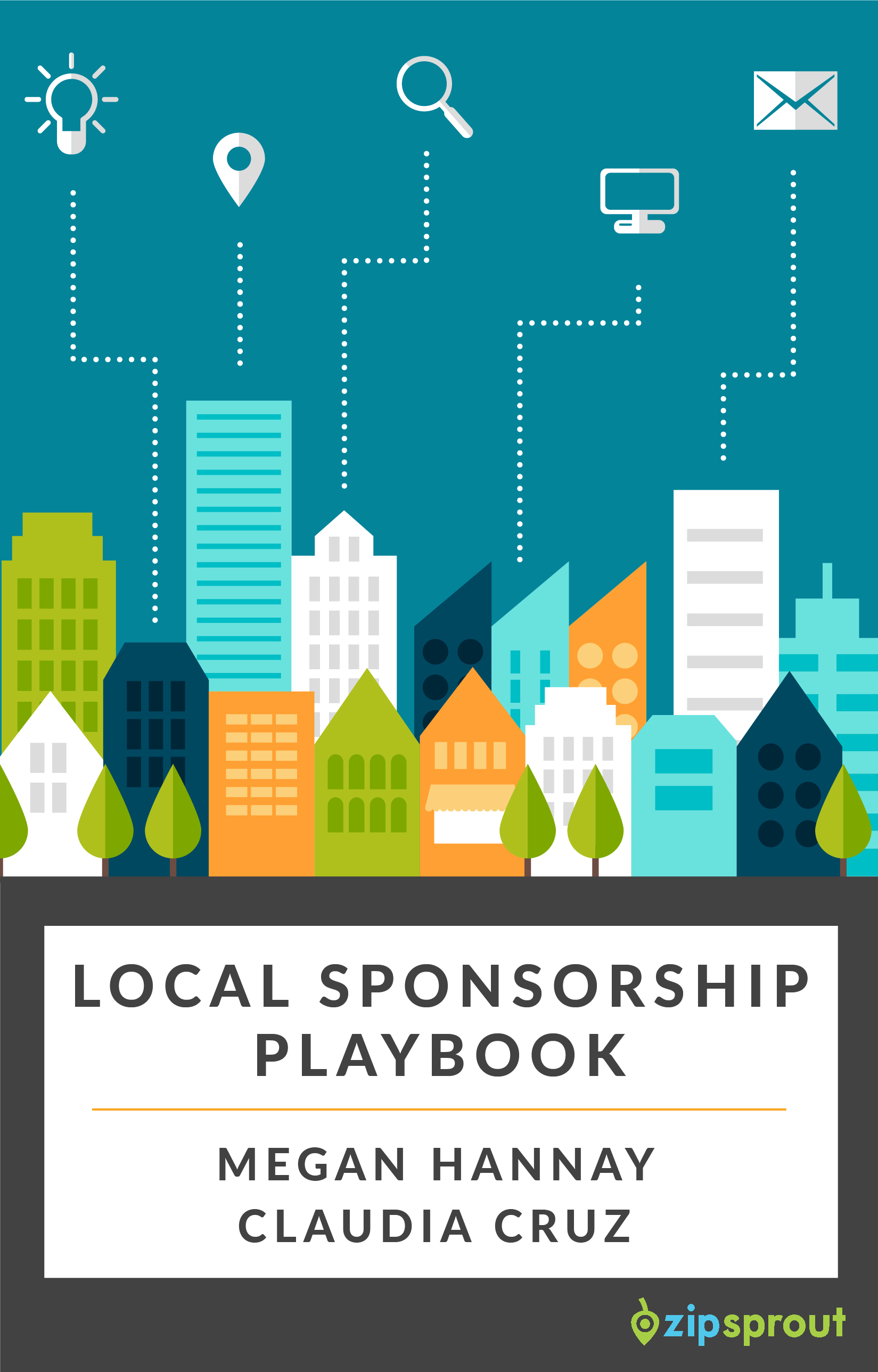 The Local Sponsorship Playbook is a 50+ page guide to take any team (large or small) through the complete local sponsorship process. Learn from our successes, and mistakes, as an agency with thousands of local sponsorships under our belt.
The playbook includes:
a step-by-step guide to local sponsorship marketing, from campaign creation to fulfillment & reporting
exclusive outreach templates, tested and vetted by the ZipSprout team
prospecting options, from Google to the ZipSprout tool
tips on choosing the best local sponsorships for any brand
a fulfillment checklist to make sure that every sponsorship ends in success
measurement options to fit a myriad of local marketing goals
Want the book for free? Become a paid subscriber to the Local Sponsorship Finder Tool, and you'll get a copy on-the-house!
Get The Playbook Now
Get access to everything we've learned, over years of experience with outreach, for just $39 – and kickstart your local campaign!