Meet the ZipSprout Specialists
We run marathons and corn mazes. We root for roller derby teams, tutor adult non-readers and teach middle schoolers to code. We love our local breweries and crave neighborhood coffee. We're the ZipSprout folks, and we're just as local as you are.

Garrett French
Cofounder
Garrett is ZipSprout's Chief Strategy Advisor. His creative brain and innovative spirit guide ZipSprout as it grows. Garrett recognized the opportunity that exists in the fragmented hyperlocal space and wanted to find a way to stitch these on and offline opportunities together into a true hyperlocal advertising network. He provides strategic guidance for new clients and is constantly looking for ways for ZipSprout to make a bigger impact.

Jasmine George
Chief Operating Officer
Jasmine loves to be involved in the local community and being a matchmaker at ZipSprout gives her the opportunity to do this full time. When she isn't connecting with new people, you can find her hiking in Raleigh's Umstead Park, climbing up rock walls, or taking pictures of the vibrant life in the Triangle.

Sallie Clark
Business Development Manager
Sallie is ZipSprout's Business Development Manager. She loves to help people, so whether assisting a potential customer, existing client, or a non-profit, she is in her element. Connecting businesses with opportunities that lift up their communities is very fulfilling, because everybody wins!
She likes to spend her free time outside walking, playing tennis, biking & paddleboarding, but she is quick to say "there's nothing better than curling up with a good book too!"

Ellen Sartin
Project Coordinator
As Project Coordinator for ZipSprout, Ellen enjoys making connections with clients and local charities, and helping with any team projects that come her way.
In her free time, she loves to camp, hike, or just get outside with her husband, young son, and two dogs – or spend time tending her vegetable garden. When not outside, she can often be found playing video games & tabletop games of all sorts.

Carmin Charen
Fulfillment Manager
Carmin is working with Zipsprout handling billing and correspondence with local charities organizations. She enjoys connecting small businesses with opportunities to assist their communities. She spends her free time outdoors with her young daughter or seeking out interesting areas to photograph in the triangle.

Chloe Madden
Order Manager

Grace Abaya
Matchmaker
Grace is a very detailed person who loves research and learning new things. Being with ZipSprout, she enjoys analyzing and curating information, as well as reaching out to people. A mother of three young men, she tries to keep up with their lives but on her free time, Grace and her husband try to be involved with Family and Life advocacies in their community.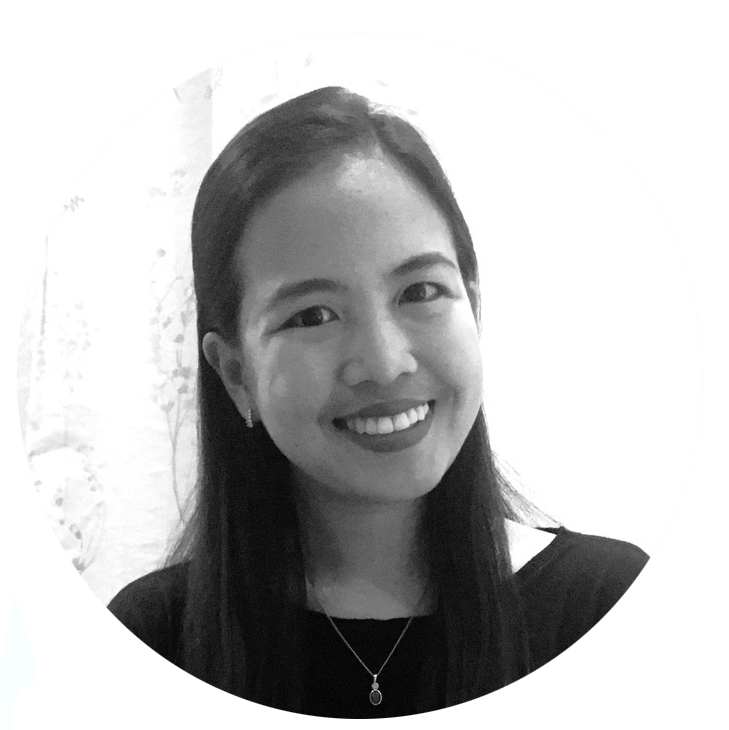 Isabel Tan
Matchmaker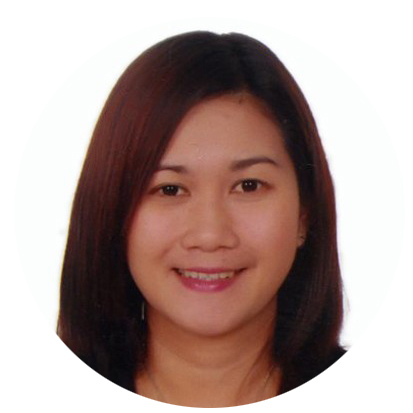 Stiffany Tuason
Matchmaker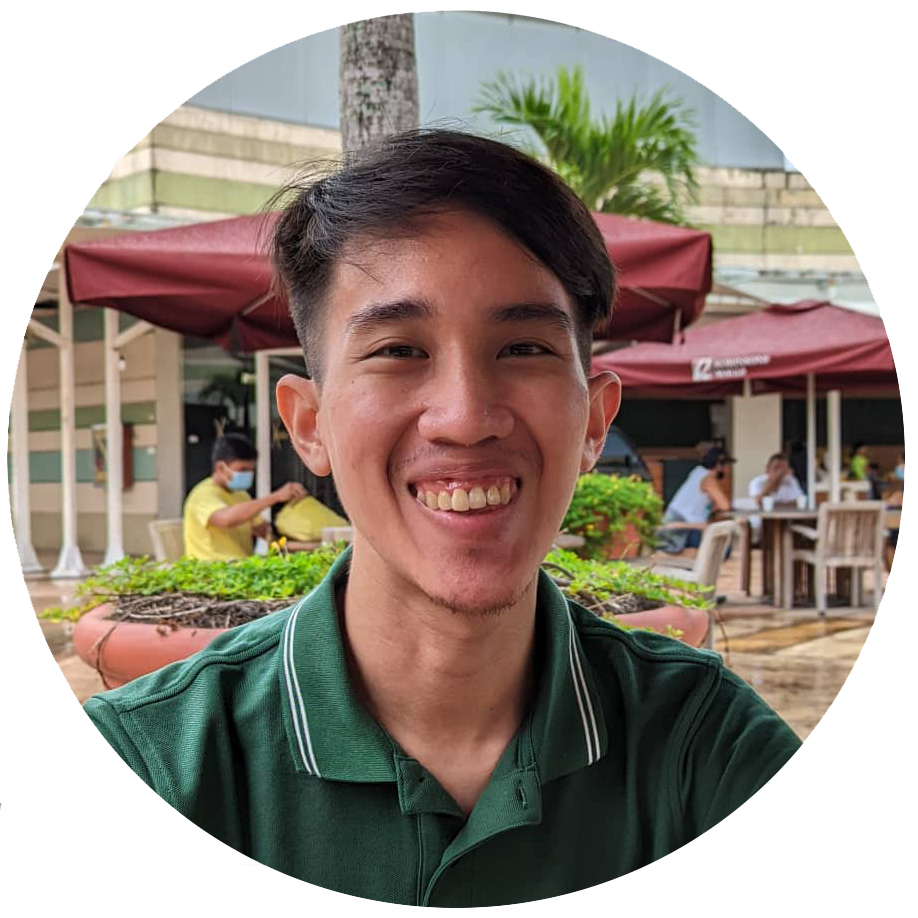 Jose Jison
Matchmaker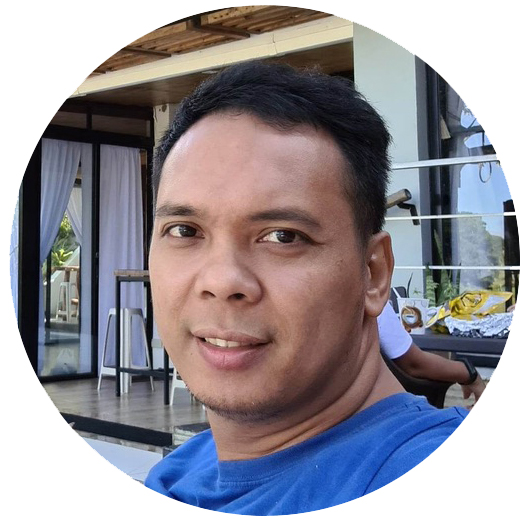 John Cometa
Matchmaker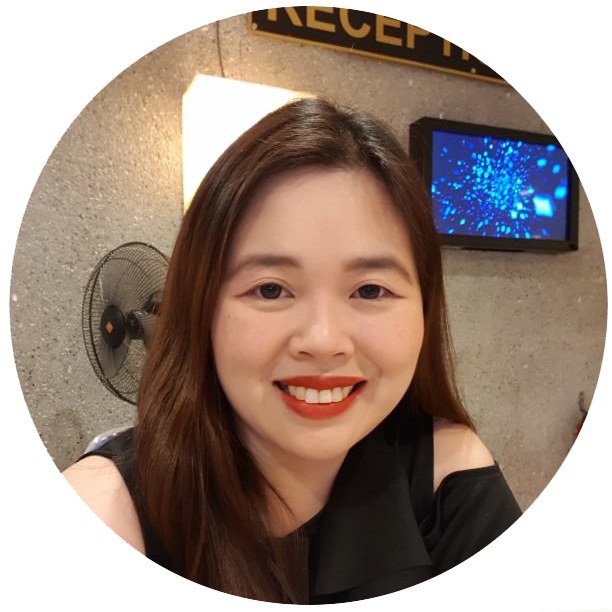 Kristine Lao
Matchmaker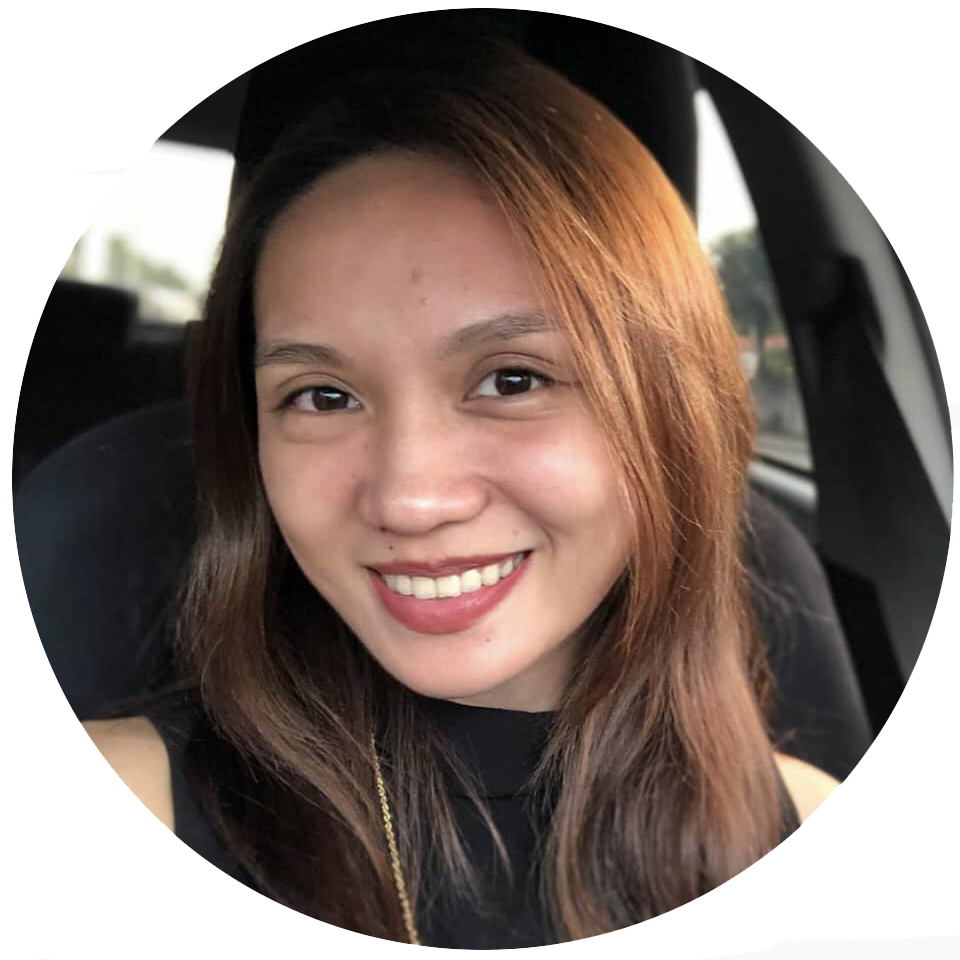 Khay Fortu
Matchmaker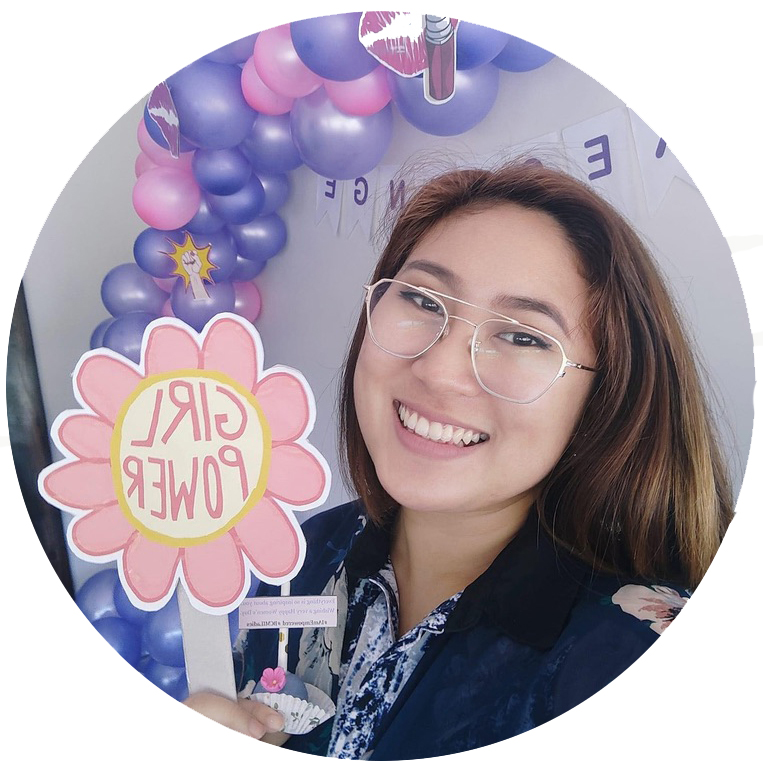 Ingrid Lacson
Matchmaker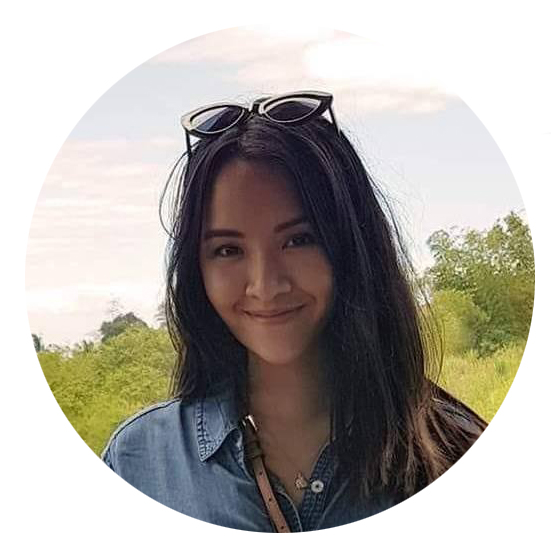 Melissa Javelosa
Matchmaker
Andy Jones
Backend Web Developer
Andy is our resident geek. He loves backend development and working with large data sets to deliver the muscle of a powerful database and scraping tools.
Want to help our team grow?
We're always on the lookout for new matchmakers.