If we've learned one thing about organizations and non-profits since ZipSprout's inception, it would be that there is no standard. Every group, every leader, every fundraiser has a unique approach to their community. The Friends Junior Committee of Atlanta is no exception – this southern set of twenty and thirty-somethings meets regularly to network and to raise funds for Children's Healthcare of Atlanta (CHOA).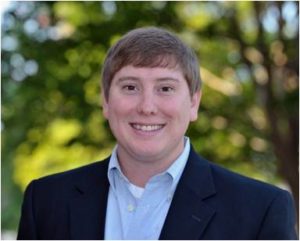 Today's featured interviewee, John Ross, found a way to have fun, and to raise funds, for local kids, by joining the Friends Junior Committee (FJC) as the Corporate Sponsorship Co-Chair. This title has more syllables that most tongue twisters, so I asked John to unwrap his role: 
Equal parts non-profit and networking association, FJC is a young professionals' group whose members come together to raise money through community events. The committee does happy and cocktail hours hours, volunteer events plus one or two bigger events each year. One of their biggest events, Cheers for Children, is a black tie fundraiser that earns tens of thousands of dollars each year for the hospital network.
"The thing I think is so cool is that 100% of what we raise goes straight to the hospital," John said. "We don't keep any of it for operating costs."
Food, drink, music, and event space is all donated. Even the bar at FJC events is stocked of donated drinks.
The group also holds monthly volunteer events at both hospitals they serve in the Atlanta area, John added. The committee has a board member dedicated to each hospital, who coordinates arts and crafts activities, bingo nights, toy drives and Easter egg hunts.
John, originally from Columbus, Georgia, helps secure these corporate funding opportunities. By day, he also works as a fundraising consultant. He's on the team at OmegaFi, a money management organization targeted toward fraternities and sororities.
"I work professionally soliciting gifts & raising money for nonprofits," John said. "That's kind of what my day to day is. [And] when I moved up here I wanted to get plugged in, a way to get involved in the community."
"I'm tasked with finding companies or corporate partners," he added. "That's where my expertise lies from an professional standpoint."
fundraising at the junior level
John added that for an institution like CHOA, even a $35,000 donation isn't a major meter mover. FJC's efforts focus more on the initiatives where their donations can make a mark.
"We fund a lot of family support services," he said. "These kids' families are going through hell, as are their mom and dad, maybe they have siblings. Some of the money we raise goes toward helping support the families affected by childhood illnesses."
In spite of his day job among corporate sponsors, John said that the FJC supporters he recruits are usually at the 1-3K level.
"If you look at Home Depot, they're more inclined to make a contribution to the hospital than a secondary – they want to make a splash – so we focus on smaller companies. local restaurants or local breweries," he said. "We're just not set up to be able to support a big major corporations donation, or give them what they need; our focus is more on entities or groups who are after our target market."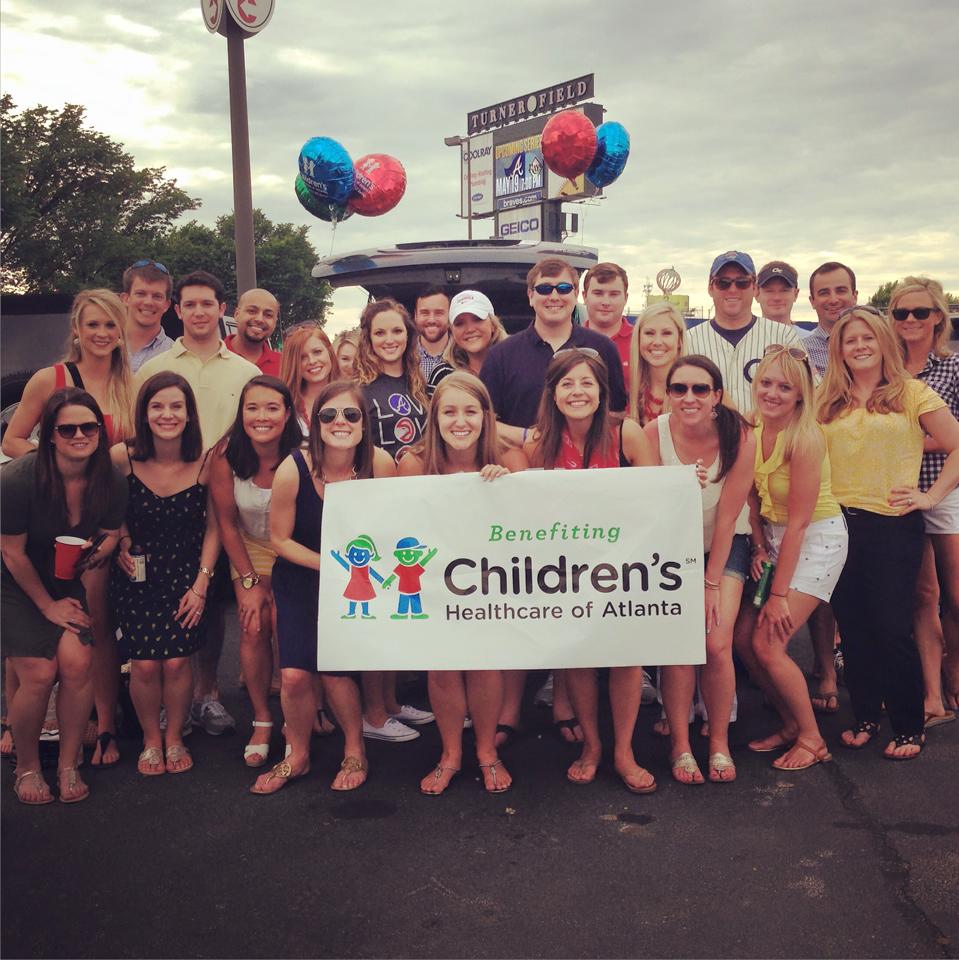 living locally in the ATL
"Atlanta is a very philanthropic-minded community," John said. "We have a lot of great museums here – The High Museum [of Art] comes to mind. The Georgia Aquarium. The Atlanta Symphony Orchestra…In general, the idea of southern hospitality is alive and well, and folks believe giving away money is a cool thing to do."
John added that working with his own organization helps him see that this trend will continue for years to come.
"In this generation, everyone is so concerned with their own things, getting ahead, paying off student loans, and so on," he said. "But everyone I've met really has a sincere desire to give back, whether it's their time or their talents. I've been incredibly impressed with this group of like-minded individuals, seeing what everyone is capable of bringing to the table."