The demise of traditional journalism is a topic of unending fascination for me. Personally, I love a good story, and it's sad to see so many tales go untold for the sake of another "which cat breed are you?" quiz. Professionally, as a strategy manager for an agency with PR clients, I feel a responsibility to remain on top of industry best practices, and with a decrease in journalists, the chances of local coverage for a brand's community-oriented story also go down. For these reasons, I'm equally excited to see new forms of local storytelling grow, they be via podcasts, websites or startups. And I'm especially intrigued by nonprofit outlets, such as East County Magazine.
Miriam Raftery didn't mean to start her own local news outlet. In 2008, she was a 30-year veteran reporter who often received frantic emails from contacts in East San Diego during the windy season.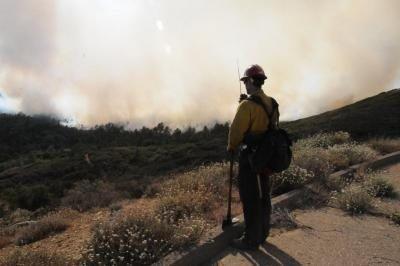 These former interview subjects were in range of a spreading wildfire, surrounded by downed cell phone towers and unable to find evacuation plans online. They hoped Miriam, as a journalist, could point the toward the right news source. But that source didn't exist until September of 2008, when East County Magazine came online. Miriam started the site to provide emergency evacuation alerts and "some local news" for East San Diego County residents, funding those early days with  a grant from the San Diego Foundation for Change.
"We asked for 10K and we got 4K," she said. "[But] we thought, if we build it, the community will come."
And they did – virtually – come. East County Magazine is now the 2nd biggest news site in San Diego County (after the San Diego Union-Tribune). With 150,000 visits per month, the site boasts sections that serve local angles on international and multicultural stories. Together, East County Magazine and its radio show have won 88 awards for journalistic efforts and focus on untold local stories.
"We have a lot of small mountain and rural towns. That's our core focus – everything that's happening there. The schools, the events, the fun stuff. We do also cover some of what happens in the city of San Diego as well as select news of the state, nation and world, but we focus on the issues that impact locals."
After the November Paris terrorism attack, for example, Miriam wrote an update on the 34 San Diego state students who were studying in Paris at the time. In March of 2016, the magazine wrote a story on Secretary of State John Kerry's "genocide" designation for ISIS actions in the Middle East, as the "genocide" label was a direct result of lobbying efforts by San Diego area Iraqi Chaldean leaders.
The Benefits of Digital
From her initial skepticism, Miriam has turned into a proponent of web-based journalism.
"A revealing moment for me came when I was asked to speak to 250 journalism students a couple years ago," she said. "I asked who among them still reads print newspaper? Two hands raised – they were mine and the teacher's."
Miriam doesn't direct her team on story length because, as an online publisher, space is of little concern.
"The internet is better in that standpoint for the writer; you can write the length the story that suits the subject," she said.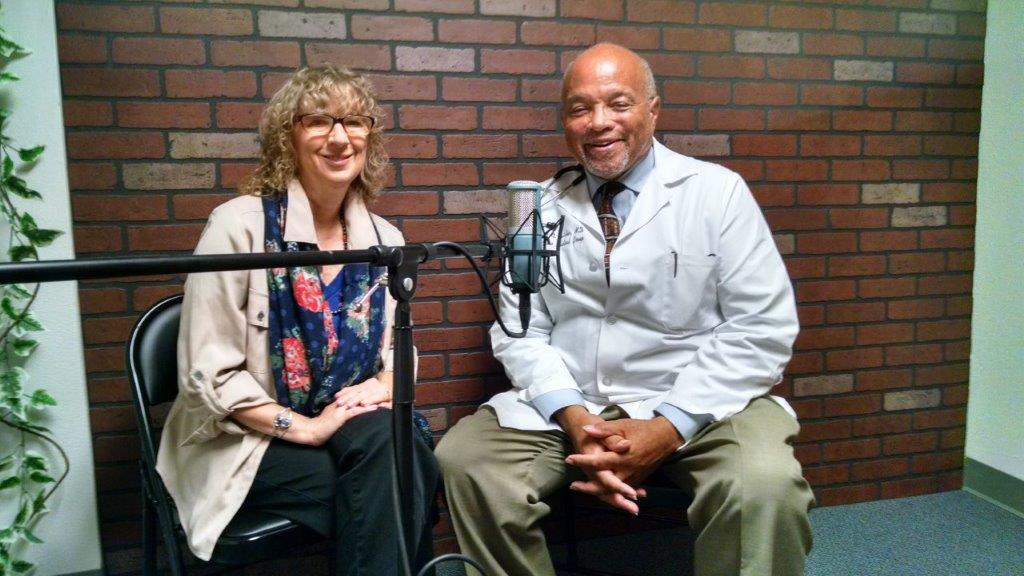 Miriam added that most media is consolidated – "you're seeing the same 5 or 6 stories every day." Thanks to their local bent, the East County Magazine focuses resources on stories no one else covers.
Funding the Facts
Miriam sees East County Magazine's nonprofit status as a form of freedom. From her work with previous publications, she's seen situations where advertisers have directly influenced the editorial process. She was asked not to write negatively about Blackwater after they bought out the publisher's advertising.
"That shouldn't happen, but sadly it does happen," she said. "It's very expensive for newspapers to survive. They go under every single day. It becomes very easy for someone to rationalize 'if we don't take this money, we'll go under, and no one will be here to report this news.'"
As a nonprofit, East County Magazine is only allowed to accept 20% of their budget from advertisers. But there are downsides to financial limitations.
"I hate making choices," she said. "When I've got 20 great ideas for investigative stories and can only assign 2 or 3."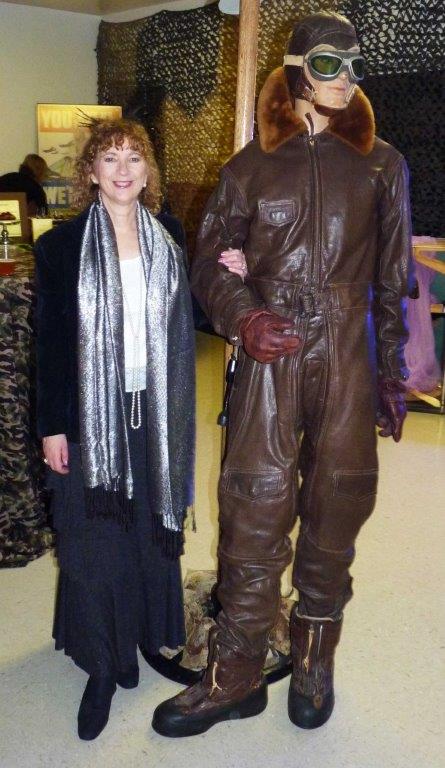 "We're not the Red Cross or United Way," she added. "I don't have a giant pool of money. I'd be happier if we could live off individual donors. If we want to do larger events, we find a bigger sponsor such as a local company or organization."
Sustaining donors are a huge help for the magazine, since it allows Miriam and her team to plan their budget for months or years to come. Sustaining donors can sponsor particular niches of coverage, such as animals, wildlife news, or green news. They can also choose to support an intern.
East County Magazine interns have contributed to the publications 250 journalism awards. Miriam attributes these successes to the magazine's intern management style.
"We don't force them into a mold," she said. "We work with them to nurture what their dreams are and we work to make that happen."
One intern had an issue with stammering, so the East County team taught him sound editing rules, helping him learn to pause instead of stammer to make sound design easier. He completed his internship with East County's companion radio show that airs on the public radio station, KNSJ.
And thanks to the magazine's digital nature, much more of their fundraising dollars can go to the stories.
"With us, nearly 100% of our budget goes into our reporting and the webmaster," Miriam said. "No delivery cost – I hit 'send' and that's it."
I know the feeling.