DC and NYC – two acronymed cities known around the globe: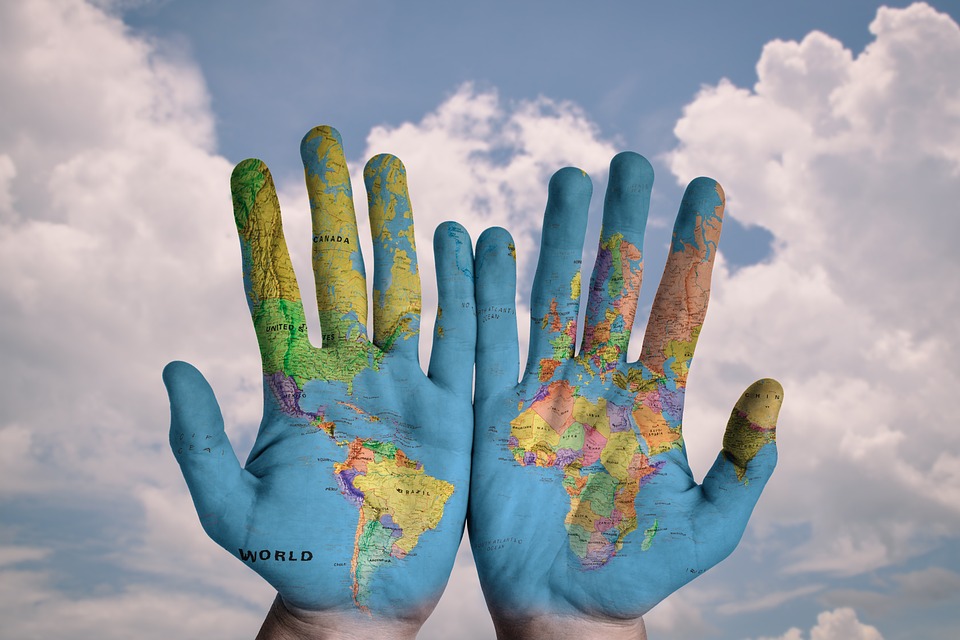 One is central to world politics. One is central to world commerce. I think of one as The Big Cheese and the other as The Big Apple. As a Matchmaker for ZipSprout, it's my job to find sponsorship opportunities that help a business get the word out at the local level about what they offer. What's interesting about these two metropolises are the opportunities to reach both local and national audiences at the same time. If you have ever seen the bumper sticker, "Think Global, Act Local" you will know what I mean.
However, each city has its own style of interpreting that phrase. I ran some stats from our database and found:
DC
1.3% film festivals
4% conferences
.2% music festivals
NYC
6.5% film festivals
.7% conferences
2.5% music festivals
The stats definitely match what I observed in recent Matchmaking sessions in both cities.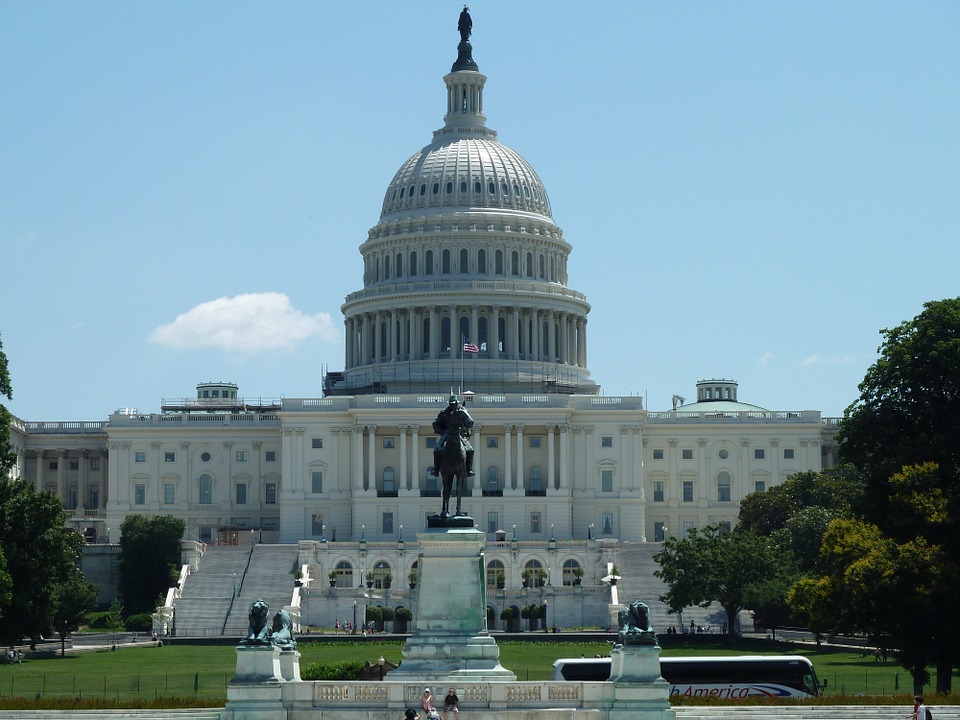 DC is headquarters for any special interest group that wants to have access to Congress, hence so many conferences. There are more organizations entitled "National Association of …," "American Association of …," "American Society of…," "American Institute of …," and "American Council of…" than any other city in our database. Many organizations are related to:
As a Matchmaker I found these organizations interesting because a brand's logo might be parked on a website connected to a DC event, but it's being looked at by people from around the USA.
Here is a great example:
No Kid Hungry is a DC based organization that has taken on the issue of child hunger. Locally, they put on Food Tastings, Bake Sales, and Cooking Classes with an amazing team of local volunteers. Nationally, they connect policy makers, corporate/foundation monies, kids via educators/parents/advocates, and chefs. This is a fantastic Matchmaking opportunity for a variety of clients… a startup website selling kitchen utensils, a local chef/entrepreneur, or even a food blog. Take a look at the Our Partners page of their website to see what I mean.
New York also has organizations with a national reach but for entirely different reasons.  New York is a pacesetter in the areas of art, design, and diversity. Comparatively, there are a huge number of film festivals which can be focused on: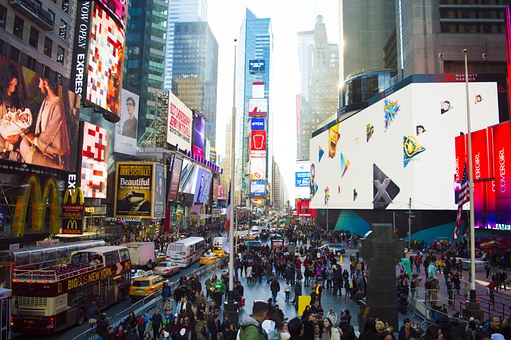 As a Matchmaker, New York stunned me due to the sheer number of opportunities to sponsor an event where the audience was local and national, even international. Here is a great example.
The New York International Children's Film Festival brings together local New York Families with an international array of filmmakers over four weekends in March. Films are judged by young and old as a prescreen for Academy Award nominations and scholarships are available for educational events related to filmmaking. This is a fantastic way to reach local New York families yet also an international array of people who educate and advocate for children.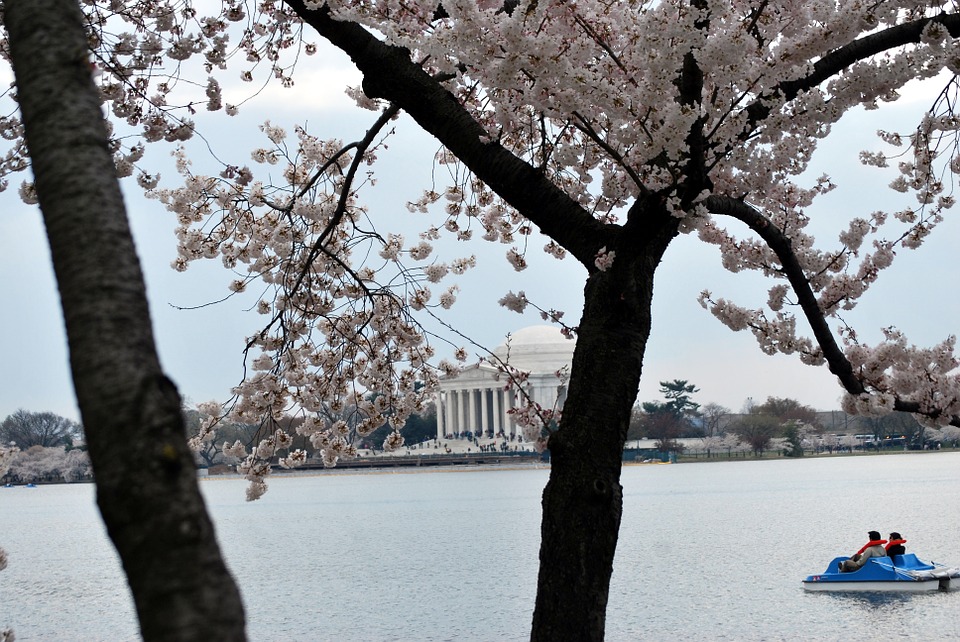 Luckily, ZipSprout has a fantastic research team and it is genuinely possible to find truly locals-only events if that's what you want; especially if you stick to food, music, and recreation. In New York there is Uptown Bounce by the Museum of the City of New York, Bike the Branches by the Brooklyn Public Library, Street Games by the NYC Dept. of Parks & Recreation, Harlem EatUp! Festival, and the Governor's Ball Music Festival to name a few. In DC there is Takoma Park Jazz Festival, Taste of DC, Cheverly Community Market, Ben's Run fundraiser,and Cardinal 5k Race.
Then, start to reach out to the event organizers in these two cities and you quickly realize the diversity within unity between Big Cheese people and Big Apple people. New Yorkers are first and foremost people persons. They love to talk. They want to know what's the catch. You can't just email them, oh no.  They want a phone call to be sure everyone is on the same page. Washingtonians on the other hand are used to reading piles of paper related to policies and procedures so they don't mind long email threads at all. Just be sure you dot your "i"s and cross your "t"s with anything related to grammar or internet security. Yet despite the differences, in both cities there are loads of organizers (especially in the non-profit realm) that think global but act local. Definitely, my kind of people!