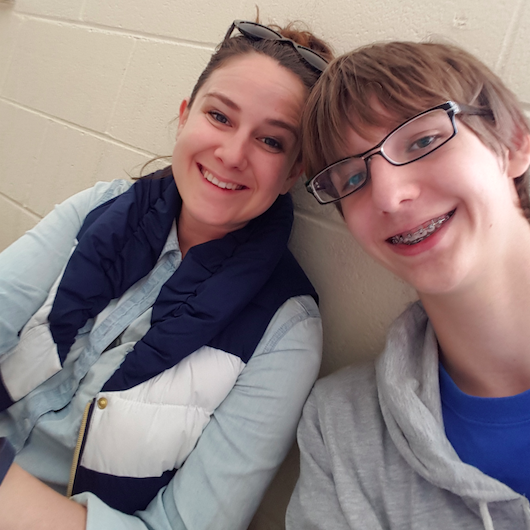 Autism Spectrum Disorder involves many unique challenges, from sensory issues to trouble communicating to obsessive thinking. There are relatively few educational programs designed to serve children and young adults with Autism Spectrum Disorder (ASD) and even fewer programs designed to help them transition into life after school. That's where The Community School comes in. I spoke with Director of Development Sarah Hersh to learn how The Community School educates students and young adults on the spectrum and helps them transition into "the real world" after school.
a personal quest, a lasting legacy
Established by Executive Director Dave Nelson in 2005, The Community School (TCS) was created to help meet the learning needs of his own son and other children affected by autism. When Dave's son was diagnosed with autism, Dave changed careers to become a counselor and help meet his son's developmental needs. Not long after, Dave partnered with several other Decatur, GA area counselors to found TCS as a small private school dedicated to meeting the developmental and educational needs of children and young adults on the autism spectrum.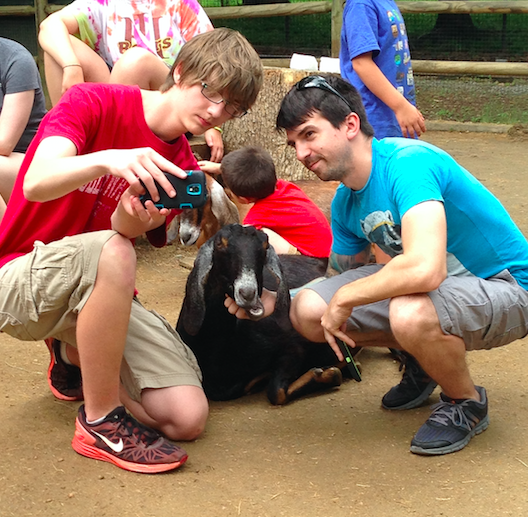 At TCS, learning is often less about academics and more about living. It is an accredited school with graduates, some of whom move on to college afterward, but the real goal is to develop social skills and life skills so that autistic youths can successfully interact with others, gain independence, and lead more fulfilling lives. In Dave's words:
"The Community School is a unique program. We support the education and transition-to-independence of adolescents and young adults who are on the autistic spectrum. The people we support have a wide range of goals, from living independently to becoming employed to graduating college. All of them have a desire to be part of a community, and we actively support their social-emotional growth to help make achieving all of these goals more probable."
a unique approach to education
TCS bases their curriculum on Stanley Greenspan's DIR/Floortime model, a broad framework for understanding the way development occurs, how emotion relates to learning, and how one can best interact with an individual to foster growth in social-emotional and cognitive areas. This model helps TCS create a highly individualized program focused specifically on strengthening core developmental capacities.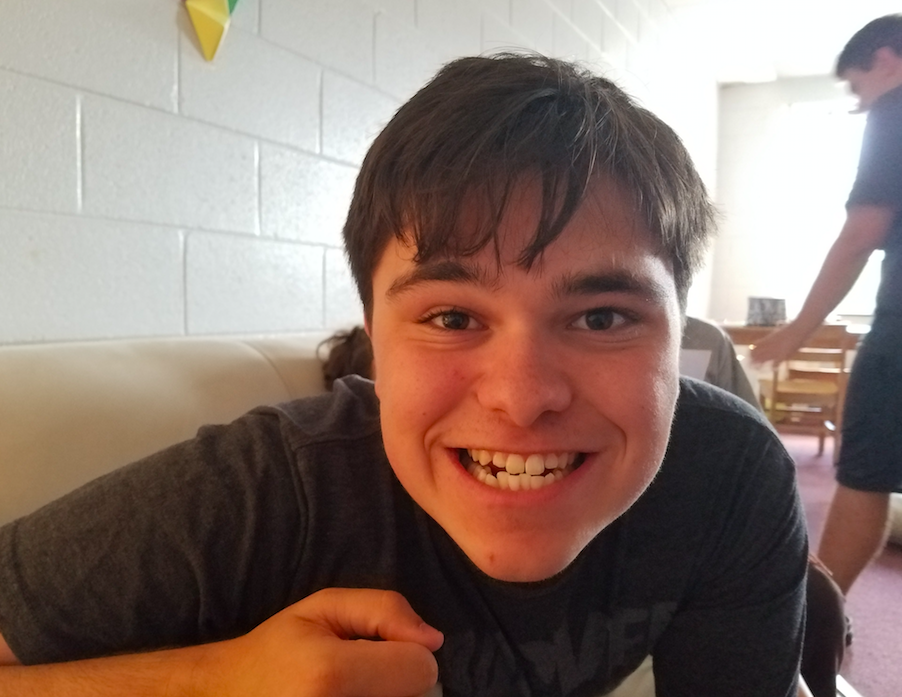 TCS provides several programs to serve autistic youth, including an accredited middle and high school, a young adults in transition program, an outdoor and physical fitness program, internship program, and the independence curriculum, as well as family counseling. They are exploring the idea of adding a residential program in the coming years to support independent living for autistic adults.
Their programs have proven so successful that TCS representatives are frequently asked to consult with other schools and teach their methods so more autistic adolescents and young adults can benefit from their unique approach. These requests aren't just coming from schools in other states, but also from schools in Singapore, Trinidad, and Russia. They are truly bringing the vanguard in education for autistic youth.
an environment of learning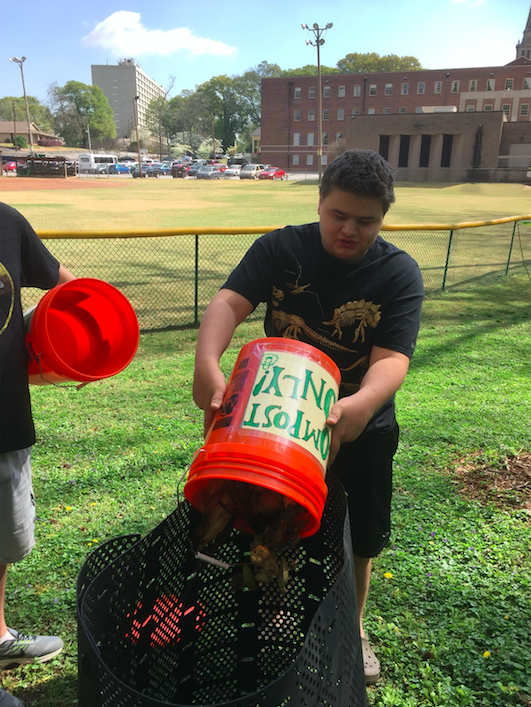 Part of what makes TCS work so well is the environment it's based in. There are only about a dozen schools in the country that use the DIR educational model, and three of them are in the Atlanta metro area. The Atlanta community is uniquely invested in serving the needs of autistic youth, and the town of Decatur is an excellent example of that. Sarah describes Decatur as a "beautiful, walkable, vibrant community. It's very inclusive and diverse, just a great environment for our organization."
TCS has become an integrated part of the Decatur community over the more than ten years they've been in operation. As one parent notes, "their classroom is really the surrounding community. The [students] go on outings in the community at least weekly to practice their skills of planning, working together, communicating, and interacting with others in their community. In addition, they volunteer with a variety of local businesses and community organizations where they learn how to interact with employees, supervisors, and customers in a work environment. They also go on weekly hikes where they develop skills and interact with the staff and students outside of the classroom setting."
why support TCS
TCS served seven students during its inaugural year, and over the years has grown exponentially. Today TCS now serves about 30 families per year. Because their program is highly individualized to meet the unique needs of each participant, they keep an extremely low participant-to-staff ratio.
Classes are small to ensure that each student gets the individual attention they need, with a 2:1 participant to staff ratio. Maintaining a small participant-to-staff ratio increases operations costs, and the average cost to serve each student is more than $40,000 per year, however the school does not charge that much.
Through grants and donations from their community, TCS is able to subsidize their tuition rate to be on par with other private schools in the Atlanta metro area. The vital support they receive helps TCS make a truly incredible impact on the lives of their students.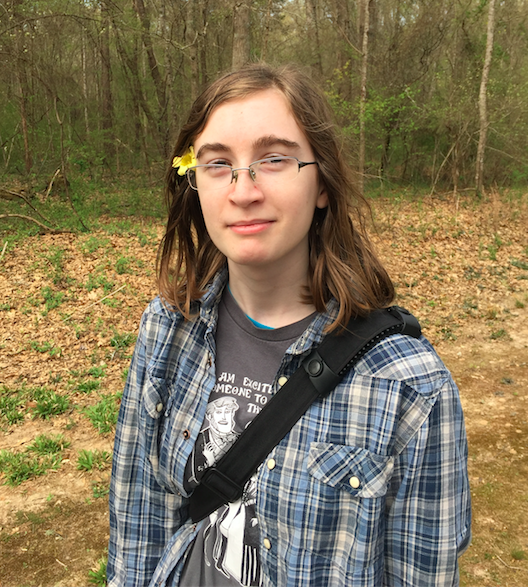 In the words of one young adult, "when I got introduced to TCS… my life did a complete one-eighty. For the first time in my life, I made friends – friends that I still see fairly regularly. Teachers actually helped me instead of ignored me. I actually felt, for the first time… like I was worth something. Gone are the suicidal thoughts; now I'm talking to people outside of the program, I'm rarely depressed for days on end, and I just finished my first year of college with a 3.5 GPA! Needless to say, TCS has changed my life, and I am forever in their debt."
Another student explains it in 10 simple words. "People understand me at TCS. That makes me feel good."
You can donate to TCS's mission here. You can also support the school by attending one of their fundraising events throughout the year.
the southern soiree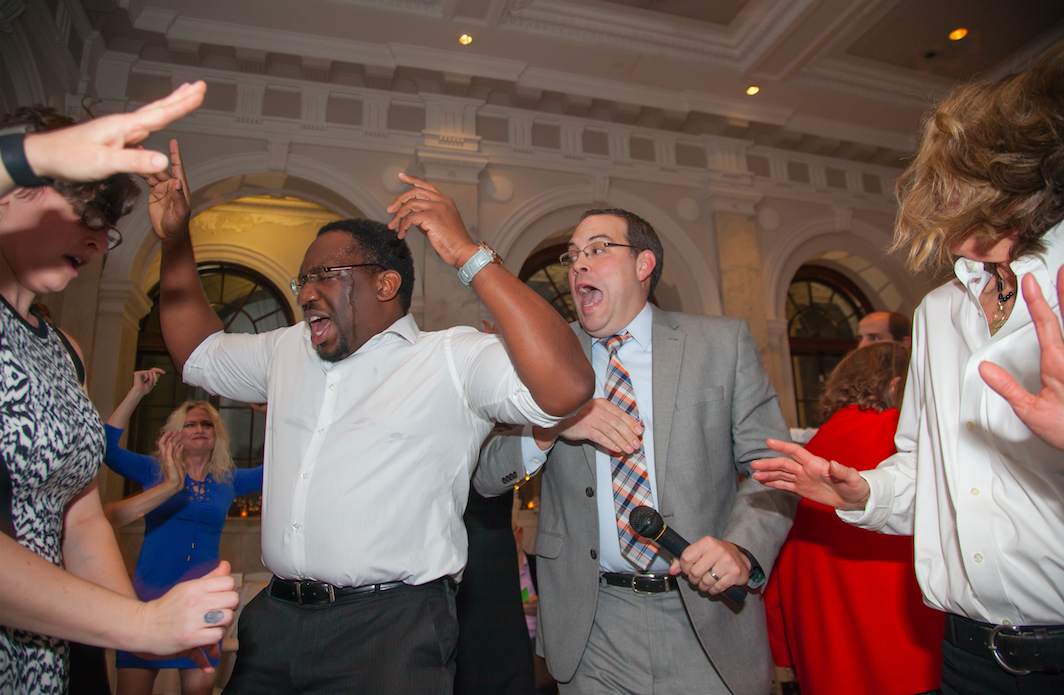 TCS holds many events, large and small, throughout the year, from spirit nights at local Decatur restaurants to cook-off competitions hosted by parents and board members; however their biggest fundraising event for the year is a gala evening known as the Southern Soiree.
The 2017 Southern Soiree will be held in the Old Decatur Courthouse on February 10. The Courthouse is a local historic site featuring picturesque marble walls and arched windows that make a perfect backdrop for the gala event featuring an open bar, heavy hors d'oeuvres, music and dancing, and live and silent auctions. Tickets will be available starting in December 2016.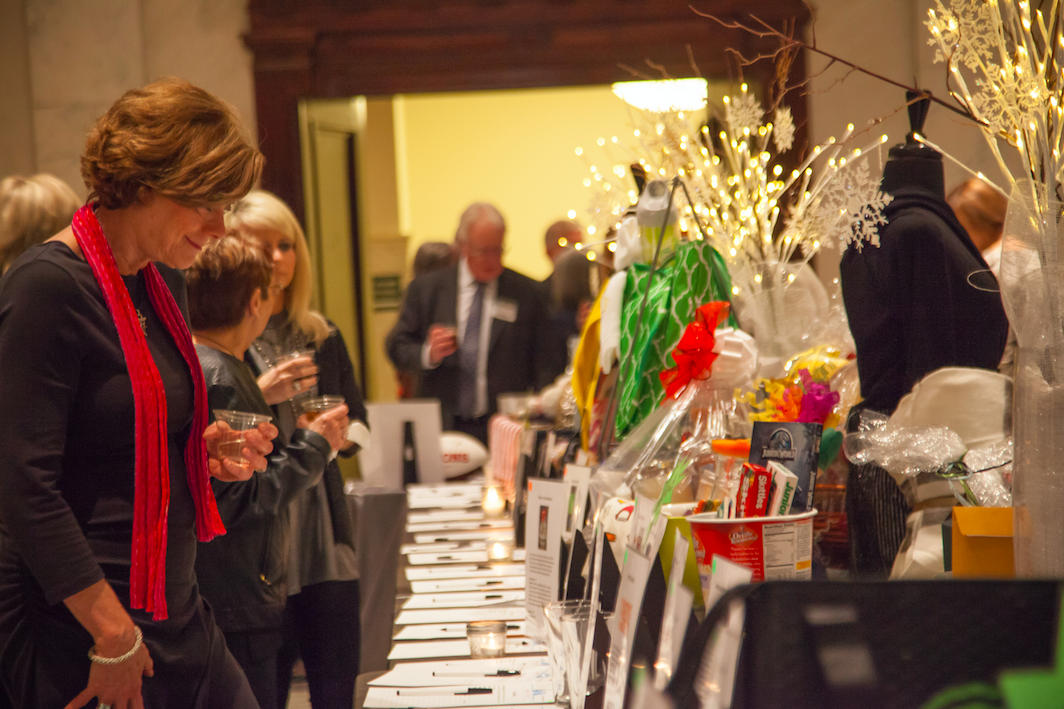 All proceeds from the Soiree's ticket sales, sponsorships, and live and silent auctions go toward subsidizing tuition for TCS families. Sponsorships for the 2017 Southern Soiree will be available starting in fall 2016. Check out their sponsorship information to learn more about how you can sponsor the event and The Community School.