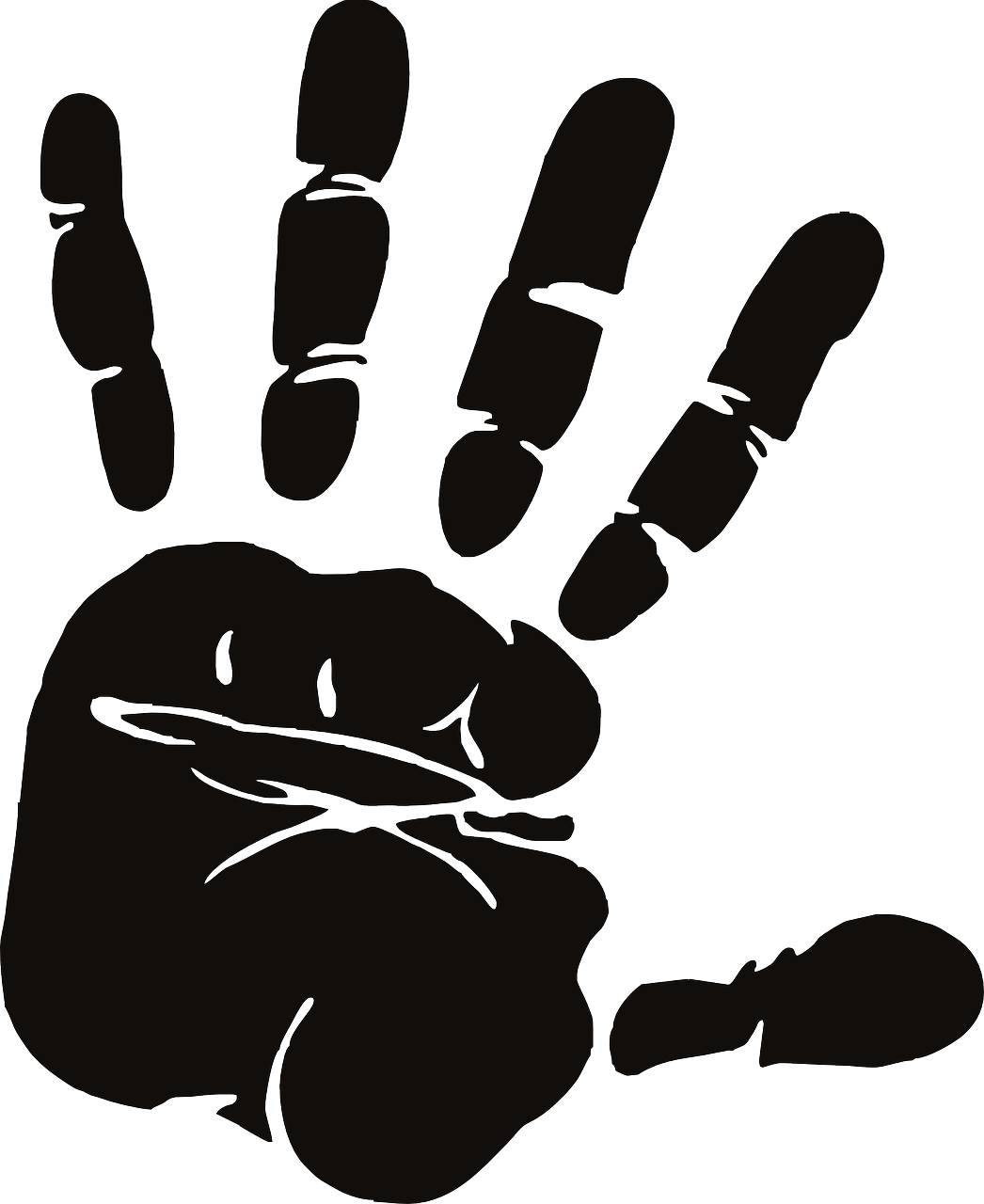 Mission defines what your brand stands for.
Your culture affects your employees' – and their families' – lives.
The partners you choose show what you care about.
Your products will delight, or they'll frustrate. Or they'll be forgettable.
Your business will have an impact. You can choose to direct your mission or cross your fingers and hope for the best. 
Every customer is a local customer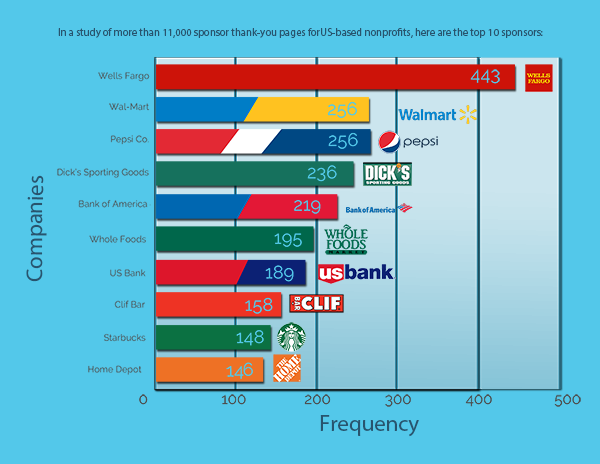 What do your customers do on the weekends? Are they at the Farmers' Market? Are they meeting a board game group? Are they watching their kids' softball games?
What do your customers care about? Are they educators? Are they concerned about the environment? Do they want to improve the lives of their community members?
Your customers are locals, somewhere. Other brands are already supporting their customers' hometown events and nonprofits. Where are you?
Mission + Local = Meeting Customers Where They
Live/Eat/Work/Sleep/Play/Care/Learn/Love
We've met
looking for funding, right in your customers' backyards.
There are over 100,000 non-profit organizations and associations with annual budgets of less than $100,000. In other words, there are more than 100,000 organizations with 1 or 0 full-time employees, that do not have the resources for fundraising beyond mere subsistence, that cannot afford to do much more than focus on serving people in need and advocating for positive change. This is the long tail of non-profits. (read more on the nonprofit long tail here.)
Donations to hyper-local organizations come with marketing benefits to their surrounding community. Local organizations get funding; you spread local mission in key cities; everyone wins.

Translate your mission into ZIP-centric matter with hyper-local donations.
At ZipSprout, it's our mission to connect you with hyper-local nonprofits, events and associations in your target regions. We're in touch with local organizations in cities across the U.S. – take a look at our footer for a list of the metro areas we've covered. And when you launch a ZipSprout campaign, we dive into the area(s) you want to affect to find organizations that match your mission.
You choose the mission; ZipSprout will make the connection.