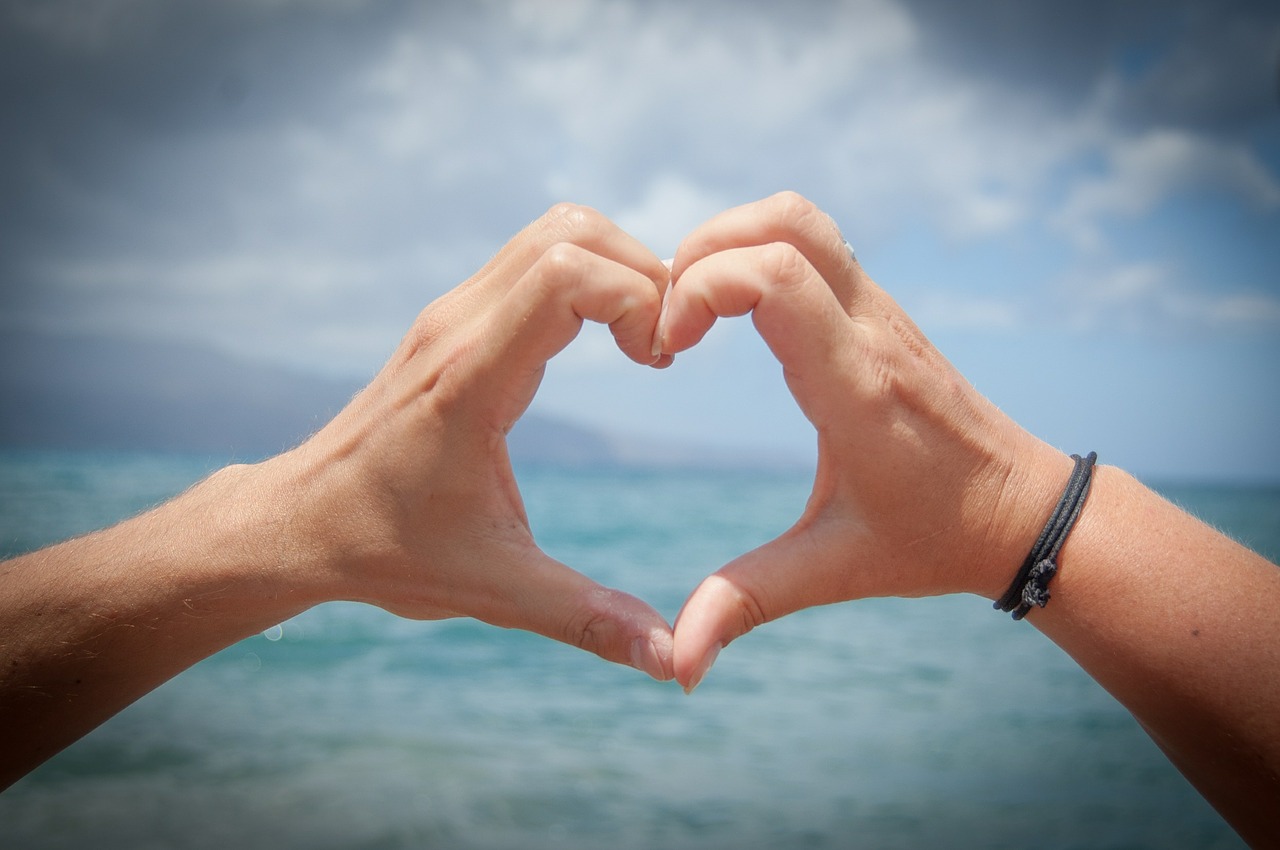 What exactly is with all the hoopla about local sponsorship, you ask? Step up your marketing game with the help of these sponsorship blog posts by some of our favorite influencers in the space:

1. Five Reasons Why Sponsorship Should Be Part of Your Marketing Strategy
A hefty handful of reasons why you should make room for local sponsorship when building your marketing strategy, whether you're a small business or you're multinational and some bonus tips to boot!
2. How to Boost Your Small Business Through a Sponsorship
Unsure how investing via sponsorship could ever be a good marketing investment? This article by our friends at INC.com cites many a incentives to sponsorship.
3. Sponsorship: A Key to Powerful Marketing
There is no shortage of information out there which can make it difficult to stand out. However this article enumerates why sponsorship is a powerful marketing tool!
4. 6 Reasons Why Businesses Should Sponsor Youth Sports
If your business is already in the habit of incorporating sponsorship as part of your marketing strategy, here are six of the many good reasons to invest specifically in youth sports. Spoiler alert: youth sports organizations generally offer a great value!
5. Donor Driven, Official Donor Drive Blog
This article features great advice to nonprofits seeking support from corporate sponsors. The trick is to build relationships!
6. The Five Things Corporate Sponsors Want From Nonprofits
Keys to to unlocking corporate funding, it is simpler than you would think.
7. "Marketing With a Mission" 3 practical ways to draw consumers in with a socially conscious message"
We don't need to convince you that content marketing is where it's at. Entrepreneur.com indulges us with pragmatic insight on just how to use a socially conscious message to reel in customers.
8. Measuring the Effectiveness of Your Event Sponsorship
So you've decided to incorporate event sponsorship into your marketing strategy…well done! Now, read how to measure the success of this campaign.
9. 5 Reasons Your Business Should Support a Charity
Besides the obvious reasons, supporting a charity is indeed a good business practice. Read how that is so with this article from Kabbage.com
10. 10 Free Things You Can Do to Promote Your Business
If sponsorship is not in the budget or plan this time around, this article is good for some nearly as good alternatives!