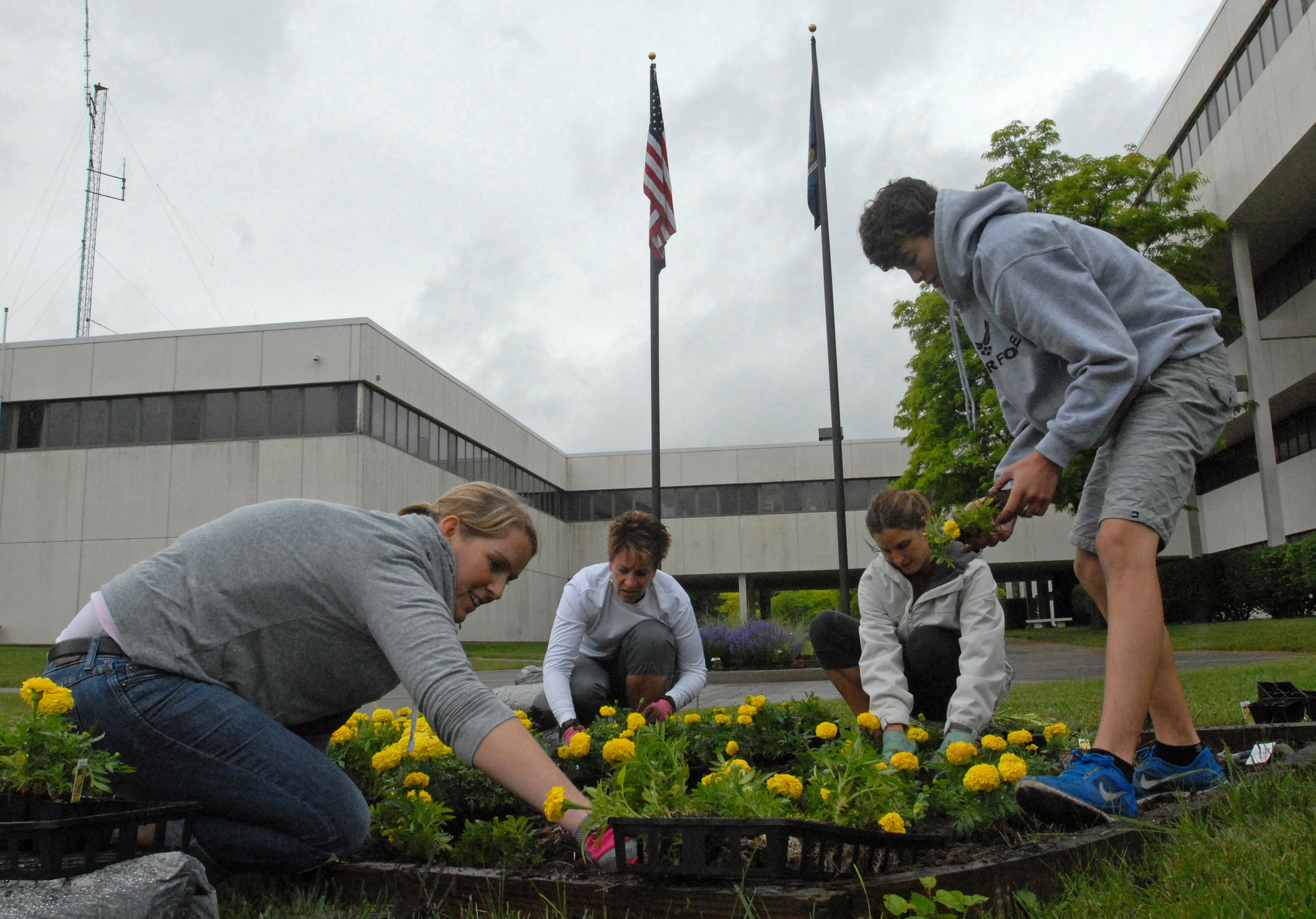 As a business owner, you know how important it is to effectively market your business. You may have the best value proposition in the world, but if no one can find you, if no one knows what you have to offer, your business isn't going to be very successful.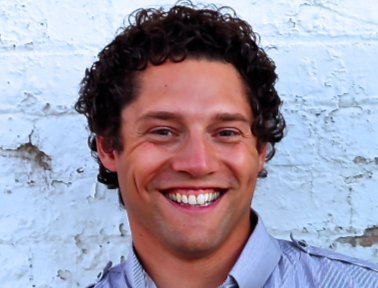 ZipSprout's Megan Hannay recently met with local marketing expert Mike Ramsey on The Zip podcast to discuss some of the best tactics for keeping your business relevant and visible in your local space. Mike has a rich background in marketing and sales and has used it to build a philosophy of authentic local marketing applied in all his business dealings.
Mike and Megan discussed several useful marketing tactics, including print and digital marketing channels, however the real standout point in their discussion revolved around creating education scholarships.
Everyone knows that students benefit from receiving a scholarship, but few people really stop to think about the benefits that scholarship will have for the organization providing it. As a local business, providing a scholarship to local high school and college students presents you with a unique marketing opportunity.
Providing an education scholarship is an excellent vehicle to tell your brand story. By helping local high school and college students pay their educational expenses, you show your community what matters to your business. You make area students and their families aware of your story and the value you provide to them.
Providing a scholarship is public relations gold. Any family with college aged children feels the burden of paying for school. When you announce that you want to help shoulder that burden, even in the smallest of ways, it gets attention. A well-placed press release detailing the eligibility requirements and application details for your scholarship will give your business excellent exposure.
Providing a college scholarship is useful to your SEO strategy. Local scholarships can result in valuable .edu backlinks when featured on schools' financial aid webpages. Many colleges and universities also use third party sites to host their scholarship database, creating additional backlinks. As your scholarship is featured on more sites, your site's reputation grows and your organic rankings see improvement.
Scholarship Marketing in Action
To get an idea of how providing a scholarship works for local businesses, let's look at the Black Belt World College Scholarship provided by Raleigh, NC area martial arts school Black Belt World. The school has several locations around the Raleigh area, emphasizing the values of discipline and perseverance as part of their tae kwon do curriculum.
The Black Belt World College Scholarship is open to Black Belt World students who are graduating high school or attending a local college or university (there are several in the area); during the application process applicants must show how they embody the values of discipline and perseverance. Scholarship amounts vary depending on how many recipients are chosen—they're usually enough to cover books and school supplies for the year.
The scholarship is useful marketing for Black Belt World in many ways:
Knowing about the scholarship can be a deciding factor for some families on whether to choose Black Belt World or a competitor school for their martial arts training. If you have a 15-year-old who wants to learn martial arts, why choose a school that doesn't offer a college scholarship when you can choose a school that does?

Local high schools and colleges may link back to Black Belt World as a resource for local students looking for scholarships.

Knowing about the scholarship can build brand loyalty. The chance to be awarded a college scholarship is an excellent motivator to continue training with Black Belt World.

The annual fundraising kick-a-thon provides exposure Black Belt World and helps the community learn more about the school's mission. Students ask friends and family to pledge financial support for the scholarship and invite them to attend the kick-a-thon event, which leads to referrals and social media mentions at least and new student enrollments at best.

Local media coverage provides increased exposure in the community. From acknowledgements in the recipients' school newsletters to coverage in the Eastern Wake News to local blog mentions, getting the word out about the Black Belt World College Scholarship creates interest in the business.
Build a Lasting Community Relationship
As you can see, providing a local education scholarship holds many benefits for your business. And as education expenses continue to grow, providing a scholarship is a marketing tactic that is likely to remain relevant for many years to come. Even a small scholarship of $500 can make a significant difference to a student's school expenses, so make sure you take some time to think about what's important to your business and how creating a scholarship can help further your mission in your community.