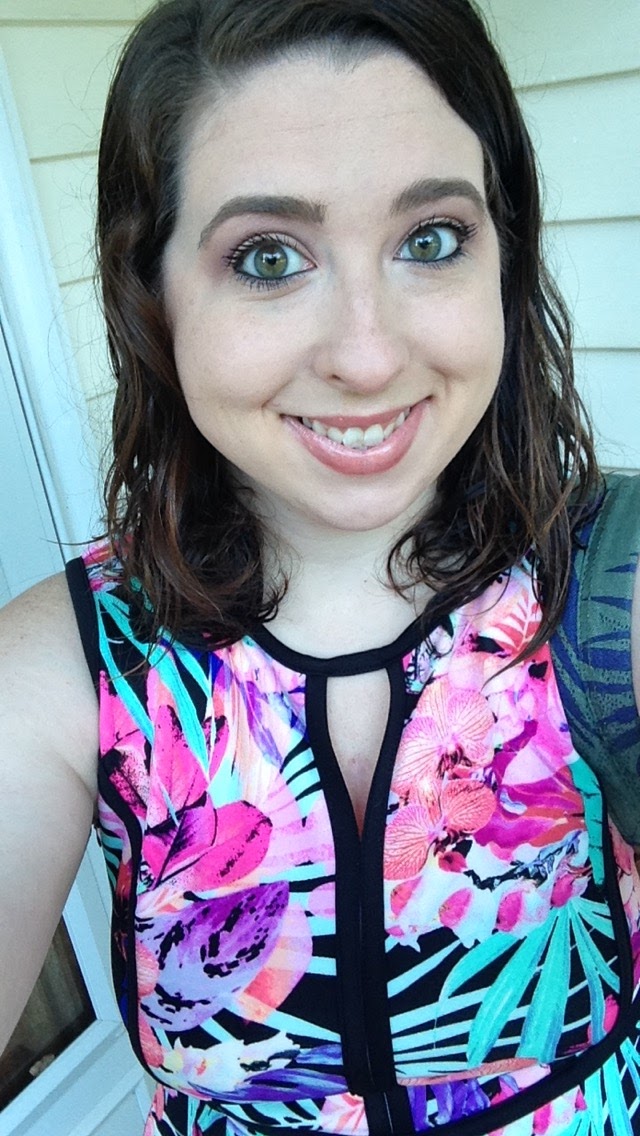 Jessica – our featured local blogger – is an inbound marketing specialist at Coalmarch Productions by day and a lifestyle blogger in her free time. She moved to the Raleigh area from Cleveland, Ohio in 2015 and has loved getting to explore the area and connect with the Triangle community. She is passionate about health and wellness, and enjoys sharing her own health journey on her blog and social media. Jessica has been blogging for around 3 years, and just recently launched her brand new blog, Jess & The Rest. Follow her on social media: Facebook | Twitter | Instagram 
Fitness comes in so many different forms, shapes, and sizes – there is no one-size-fits-all solution. However, one thing is for sure: you need to stay accountable, both to yourself and to someone close to you. Making a commitment and sticking to it are hard to do, but having people to do it with make it a lot easier (and more fun) and will keep you motivated.
Raleigh, NC is a great place to stay fit! Between the many gyms and fitness centers to the local parks and greenways, there are various ways to get your exercise on. Plus, more and more healthy stores and cafes are popping up!
If you are looking for a community that values health and wellness, take a look at some of these groups and events:
Raleigh Fitness on Meetup.com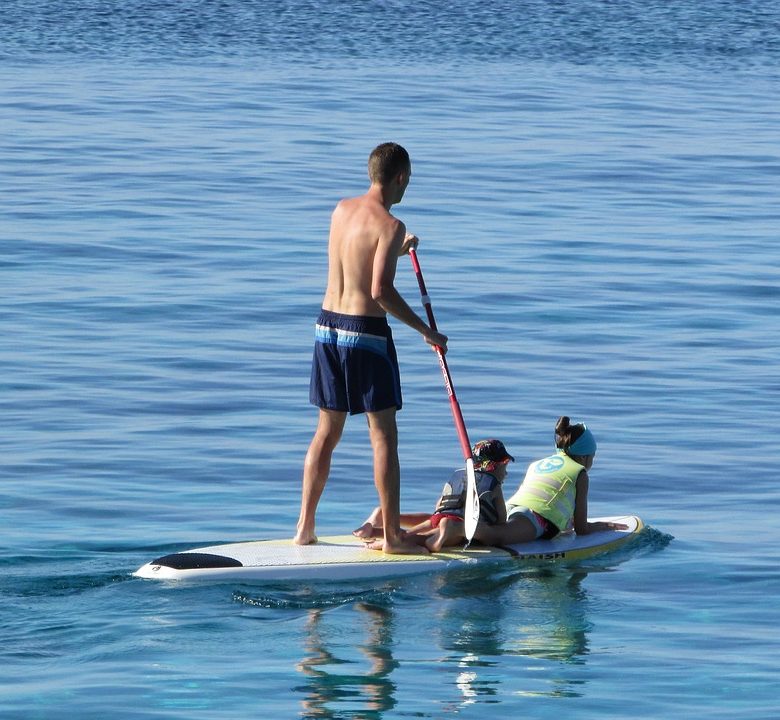 This website is a great source for local groups to get involved in! Each group will have its own set of events (called "meetups") that you can attend. The majority of them are free, but sometimes a group will have a small membership fee to help support the group. Here are a few of our favorite health-related Meetup groups:
There are so many other groups available on Meetup.com, so create an account and search for new ones around your location!
Raleigh's REI Community – Outdoor Classes, Outings, & Events
This national retail chain hosts classes and events throughout the country. Visit their website to see what's happening in our area! You'll find classes for a wide variety of activities and age groups, such as biking, kayaking, camping, stand-up paddleboarding, rock climbing, and so much more. Some classes are free, but most have a fee for members and non-members.
Triangle Rock Club
If rock climbing is more your jam, or it's something you've been wanting to try, the Triangle Rock Club is an excellent place to go! They have locations in Morrisville, North Raleigh, and Fayetteville. You can take classes, buy a membership, and they also offer other fitness and yoga classes, too.
POUND Fit – Raleigh
Ever wanted to be a drummer? This new fitness class format is a fun way to burn calories using drumsticks! This workout combines light resistance with constant simulated drumming, allowing you to burn between 400 and 900+ calories per hour. It combines cardio, Pilates, isometric movements, plyometrics, and isometric poses to help you strengthen and sculpt infrequently used muscles while drumming your way to a leaner, slimmer physique!
Pure Barre Triangle
Another unique workout, this studio touts the phrase "Lift. Tone. Burn." and they mean it! Pure Barre is a low impact, intense total body workout using elements of strength training, balance and stability, stretching, and more to help you define your physique and increase your strength and endurance. With studios in Cary, Raleigh, Chapel Hill, Durham, Holly Springs, North Raleigh, and more, you won't have to go far to get a workout in!
Athleta & Lululemon Events
Both Athleta and Lululemon regularly hold fitness classes at their stores. These can be a great way to dip your toes into the fitness world without purchasing a membership or joining a studio. There are Athleta locations at Streets at Southpoint in Durham and Crabtree Valley Mall in Raleigh, and Lululemon also has locations at Streets at Southpoint in Durham and at North Hills in Raleigh.
Triangle Road Races
Another great way to stay fit and find a likeminded community is through local road races – whether you want to do a 5K, 10K, half marathon, full marathon, or something longer! Here are a few popular races to check out in the area:
No matter your fitness level, activity preference, or even your location, you can find a healthy living community near you! We hope you are inspired and excited to live your best life.