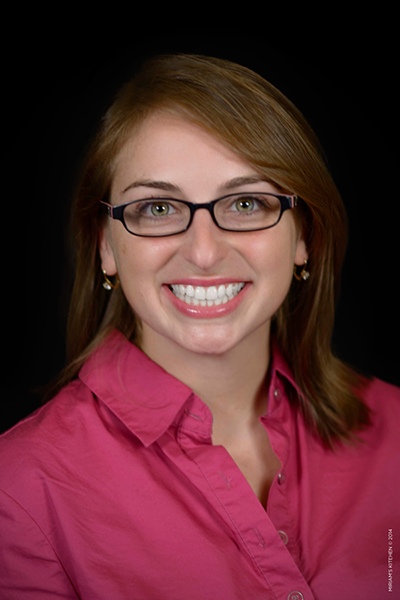 The team at Miriam's Kitchen is more deserving of the "Matchmaker" title than the ZipSprout Team. So far, four marriages have come from meet cutes at this DC homeless shelter, and only one of them was an "organic" pair. The other three happily ever afters came about as a result of Ashley Lawson's matchmaker spreadsheets. 
For, when Ashley's not busy raising support for homeless veterans in DC,  this Director of Corporate Partnerships moonlights as a cupid. 
A Cupid's Day Job
Miriam's Kitchen is a 30-year-old Washington, D.C. based homeless shelter, that serves veterans. The organization has housed 1,600 local veterans since 2013 and is on track to end veteran homelessness in DC this year.